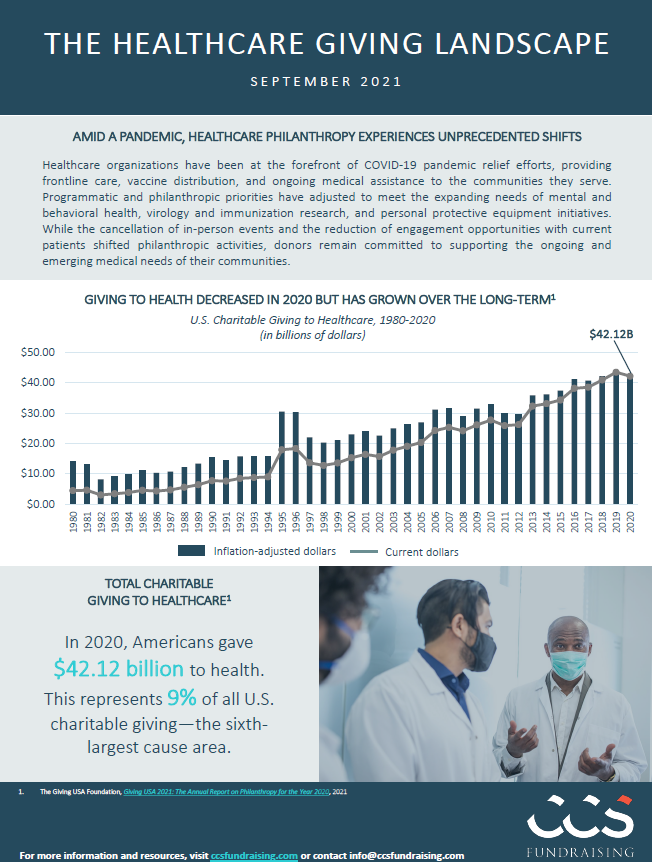 If you have any questions about this publication or about CCS in general, please contact marketing@ccsfundraising.com.
More Insights
Nonprofit organizations can take key steps in times of financial volatility to avoid compromising their campaign or delivering on their mission.
September 21, 2022
Growing your fundraising program is not just about feeding your prospect pipeline or hiring more fundraisers. In today's uncertain economy, a hospital foundation's use of metrics is the key to increasing success.
September 19, 2022