CCS Fundraising has had the privilege of working with a wide variety of foundations, including community foundations, school district foundations, those associated with state universities, local hospitals, medical centers, and beyond.
In our role as a strategic partner, we guide and advise our foundation clients on growth management and fundraising strategies to maximize the impact they have in the world through programs, partnerships, awareness raising, and innovative giving.
The most valuable aspect of working with CCS during our project was their ability to leverage a broader team of experts to build strategy and support the execution of our campaign. I would recommend CCS over and over again because of the extremely positive experience. Be The Match is better because of CCS.

Joy King, Be The Match Foundation Executive Director and Be The Match Chief Advancement Officer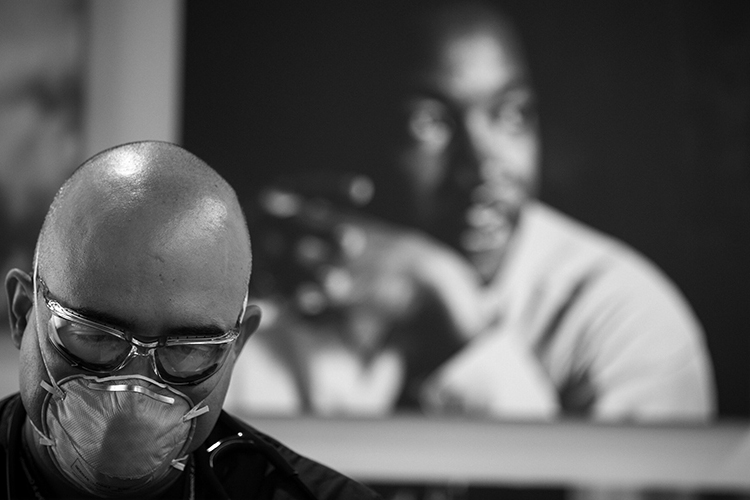 FEATURED CASE STUDY
MLK COMMUNITY HEALTHCARE
LOS ANGELES, CA
Martin Luther King, Jr. Community Healthcare (MLKCH) is a private, nonprofit, safety-net community health organization serving 1.3 million residents in South Los Angeles. MLKCH partnered with CCS Fundraising to conduct a multi-phase Leadership Awareness Study, which produced a roadmap for refining and advancing its philanthropic impact through project-based partnerships in service of its strategic vision.
Interested in our services?
Resources for Foundation Leaders
January 11, 2023
Volunteers can become invaluable donors with the right approach. Read our article to learn how to leverage these relationships.
November 23, 2022
Here's my perspective on fundraising during recessions and times of economic uncertainty after 40 years in the field.
August 29th, 2023
Featuring essential philanthropic research from all major sources in the industry, this exclusive report examines key themes in American philanthropy and the latest data on giving by US individuals, foundations, and corporations.