In a world that was changing by the day, the steady and expert guidance from CCS was invaluable. CCS helped us launch—and pivot—the school's most important campaign in its history. Not only that, they helped us develop a foundation on which we have built continued philanthropic success…

Matthew Troutman, Head of School, Thomas Jefferson School
The 2022 Snapshot of Today's Philanthropic Landscape is here!
Discover the latest philanthropic trends and our industry-leading insights in our 11th edition report.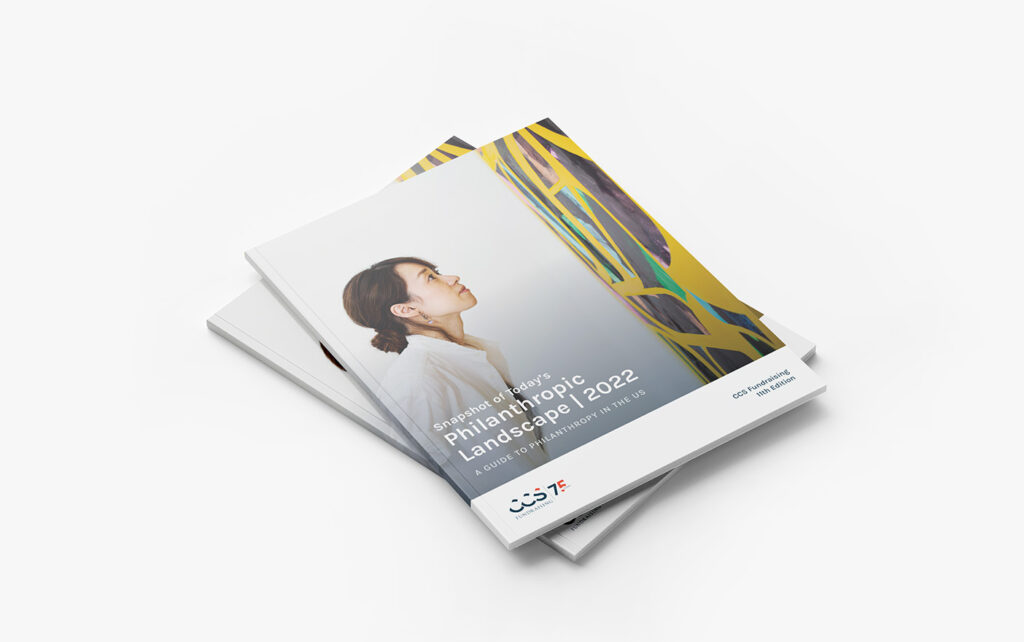 Interested in our services?
We turn insights into actions, challenges into opportunities, and fundraising goals into mission impact.