Advocacy organizations are at the forefront of addressing today's biggest and most urgent challenges. CCS Fundraising helps equip advocacy organizations with the messaging, leadership infrastructure, and pipeline development strategies to help them meet the current moment and respond to the current environment.
Our experts are well-versed in helping matrixed and multifaced advocacy nonprofits develop and deploy cohesive fundraising strategies and tactics across all subsidiaries and branches of the organization. We have proven success of helping our partners increase awareness, expand their audiences, and build affinity for their missions.
I cannot imagine being as successful as we have been in our major fundraising campaign without the help of CCS. Their approach is organized, client-centric, and highly creative. I would recommend them without hesitation to anyone looking to launch or run a major campaign.

Frederic L. Bloch, Senior Vice President of Growth, ADL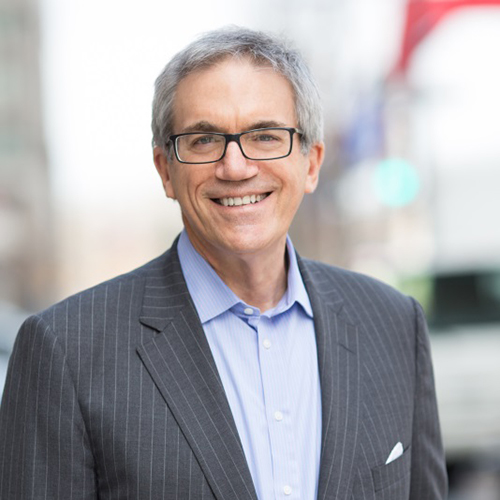 Interested in learning more about working with us?
Resources for Advocacy Nonprofit Leaders
September 21, 2022
Nonprofit organizations can take key steps in times of financial volatility to avoid compromising their campaign or delivering on their mission.
June 29, 2022
Learn how to perform an RFM analysis, the simplest tool to start narrowing your prospect list to your most impactful donors. This article contains background information and a video to lead you step-by-step into meaningful engagement.
August 29th, 2023
Featuring essential philanthropic research from all major sources in the industry, this exclusive report examines key themes in American philanthropy and the latest data on giving by US individuals, foundations, and corporations.