CCS Fundraising is committed to building and developing a global team of compassionate professionals that reflects the world and communities in which we live. One where our employees – regardless of race, color, religion, gender, gender identity or expression, sexual orientation, parental status, national origin, different abilities, age, veteran status or other invisible traits – are valued, are provided the opportunities to contribute equally, and are rewarded equitably.
read our full DEI Mission Statement
We believe in the importance of creating an equitable environment where everyone receives fair treatment, recognition for their accomplishments, and equitable compensation. CCS will ensure that everyone has equal access to leadership development and growth opportunities within the firm. We are committed to be a workplace that supports our team members to achieve the highest level of success.
We know and exemplify that there is strength in diversity. We believe that building a fair, just, and equitable world begins right here with us.
To fulfill this vision, we commit to taking specific, measurable actions to recruit talented professionals and encourage retention, support professional development, respect and learn from all cultures, and create a vibrant community.
Valuing Inclusivity
We will continue to invest in our Employee Resource Groups (ERGs) to create deeper, more authentic relationships between employees. We are especially mindful of focusing and centering on those perspectives of our historically underrepresented colleagues—people of color, women, and LGBTQ+. We are dedicated to coaching, mentoring, and supporting these individuals so that they have equal opportunity to reach their fullest potential.
Strengthening Recruitment Strategies
We will develop a more diverse talent pipeline and grow our employee base to better reflect the communities we live in and organizations with which we partner. We will work to identify, attract, and retain a diverse group of employees, and strengthen existing processes and programs to welcome and support all new employees.
Prioritizing Professional Development
We will provide professional development opportunities to establish an environment that welcomes, supports and challenges all employees. We will work to increase our knowledge and competence in diversity, equity and inclusion. We will provide our leadership with the tools to be successful and inclusive leaders, mentors, and sponsors to all CCS professionals. We will form partnerships with professionals who have expertise in areas related to diversity, equity, and inclusion. We will commit to developing leadership opportunities for our professionals of color and invest in ensuring their access to leadership roles.
Creating a Vibrant Client Community
We strive to ensure that our commitment to diversity, equity and inclusion is reflected in the organizations and communities with which we partner. We know the importance of understanding and addressing the unique needs specific to our client partners around the world.
CCS is committed to ensuring that there is zero tolerance for inequality at CCS – and that there is space for everyone.
We belong here.
celebrating diversity at ccs
Throughout the year, we celebrate our employees and their unique backgrounds and identities by highlighting important heritage months and visibility periods.
Click on the arrows to scroll through the images.
women's history month feature:
During my 13 years at CCS, I've seen increasingly important opportunities for women to lead. I've also experienced women having more seats at the table figuratively and literally as CCS grows and develops our business. CCS has also developed many different communities and support systems for women of all different identities, largely through Employee Resource Groups.

Lindsay Marciniak, Managing Director, CCS Fundraising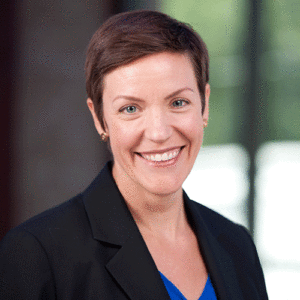 a selection of our client partners working to advance diversity, equity, inclusion, and access for all
Click on the sections below to expand and collapse them.
Historically black colleges & universities
We partner with Historically Black Colleges and Universities (HBCUs).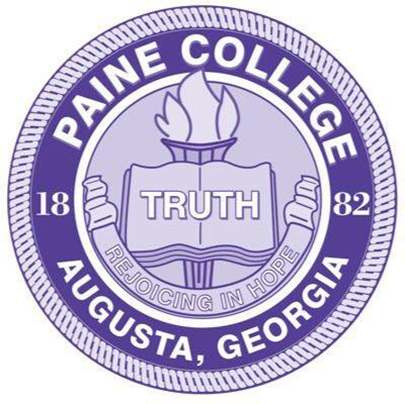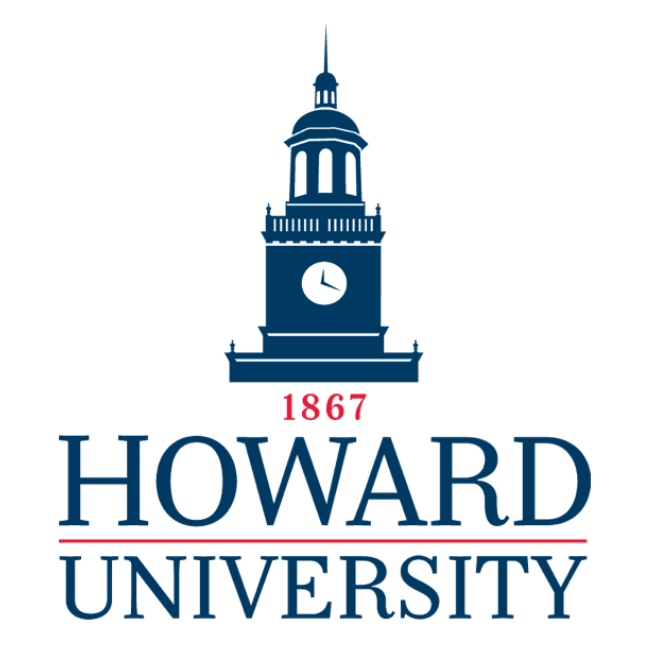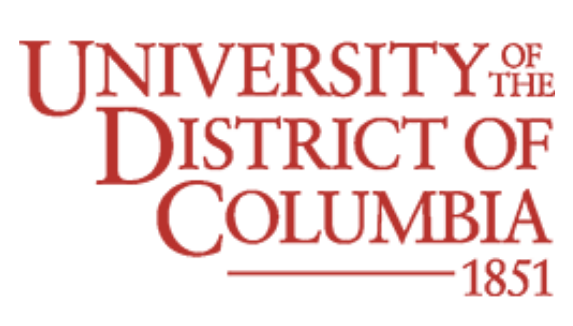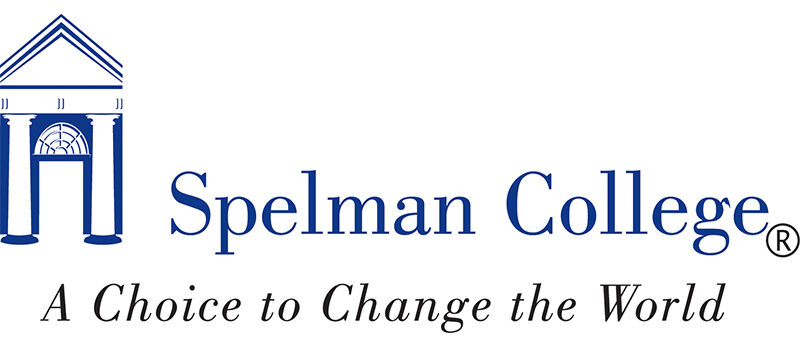 disability advocacy
We partner with nonprofits that advocate for the differently abled community.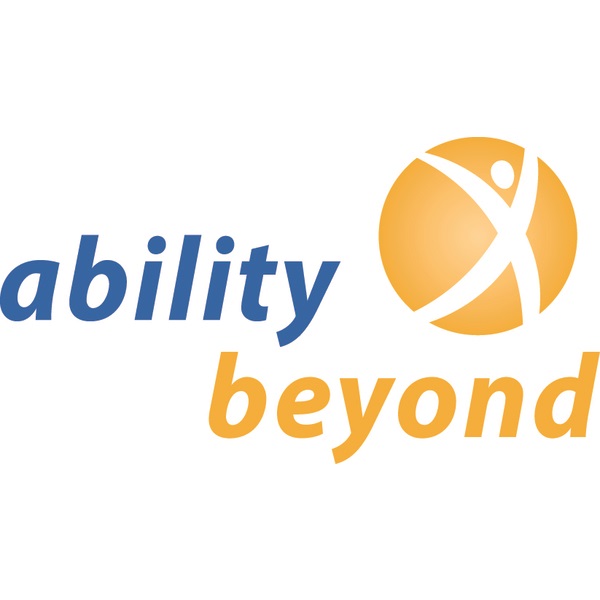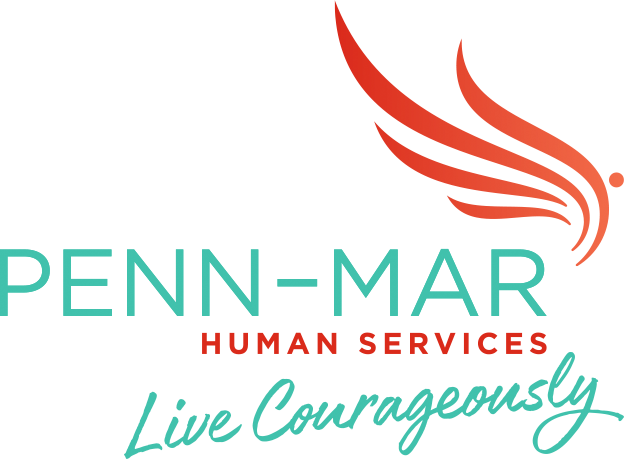 lgbtq+ community support
We partner with nonprofits supporting the LGBTQ+ community.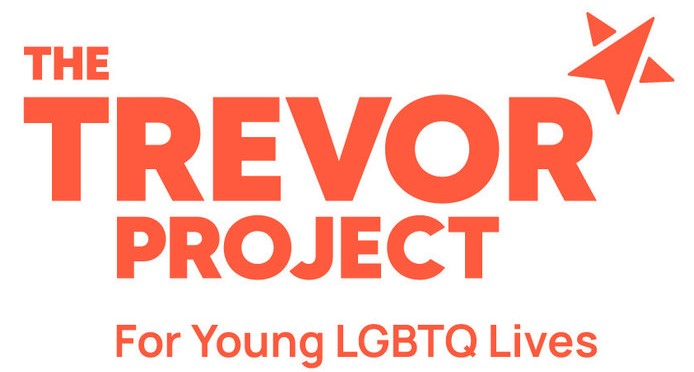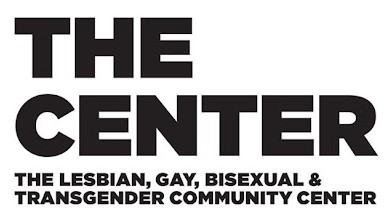 cultural and historical advancement
We partner with organizations dedicated to preserving and celebrating diverse voices and global perspectives.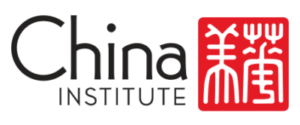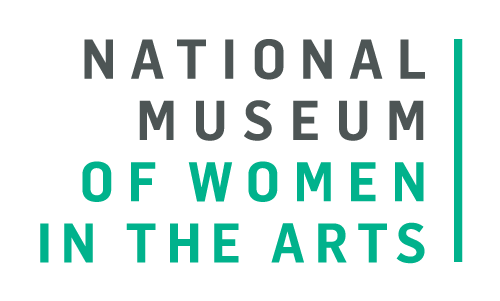 social equity and justice
We partner with institutions that are fighting for equal opportunity, equal rights, and justice for all.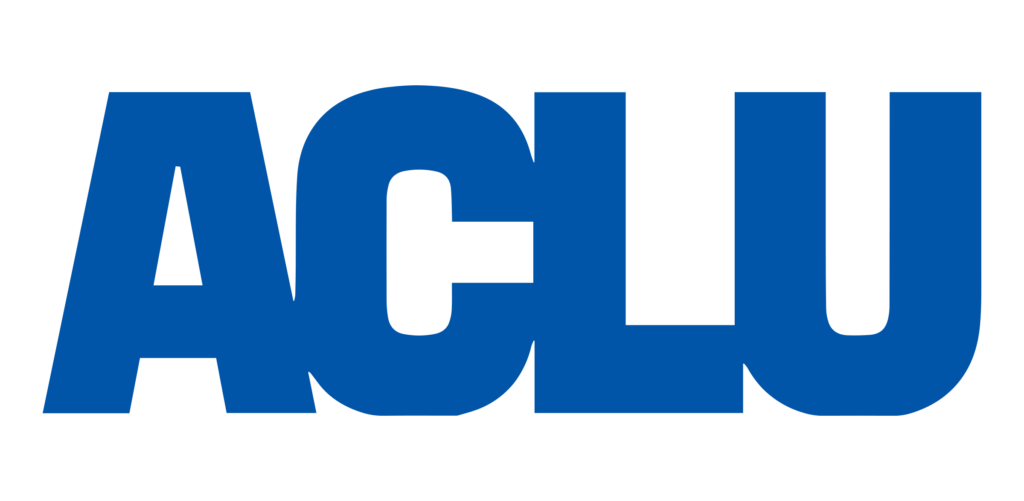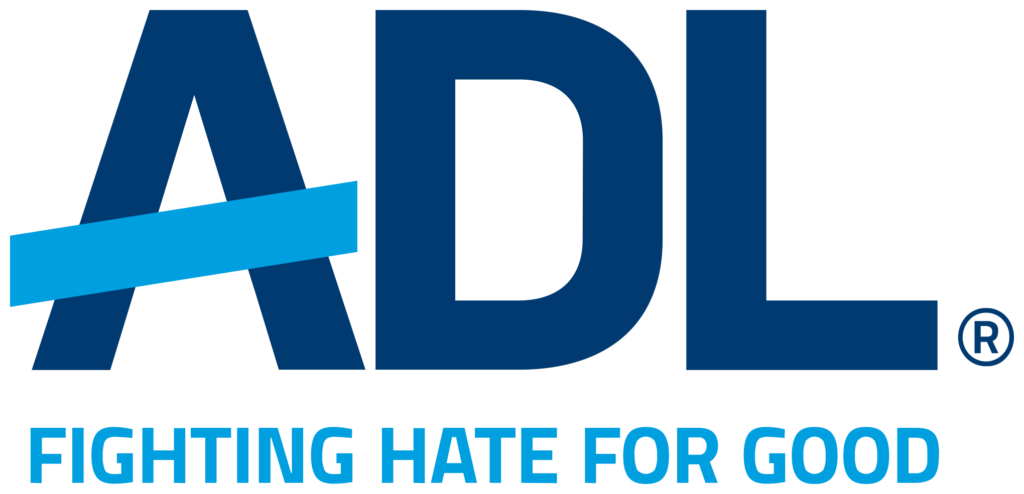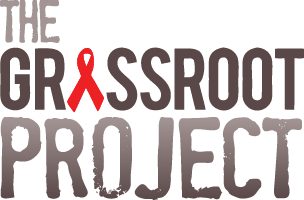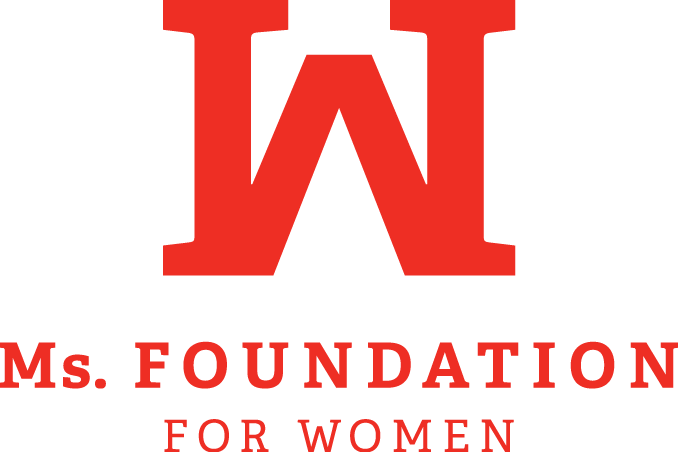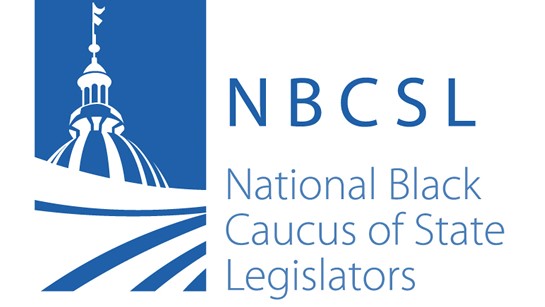 Through the links below, learn more about our Employee Resource Groups (ERGs) which create deeper, more authentic relationships between employees, our Fundraising Fundamentals resources which support small nonprofits that serve people of color and/or are led by person(s) of color, and how you can join CCS where we value each employee's expertise, unique perspectives, and experiences.
DEI INSIGHTS AND RESOURCES
June 4, 2020
CCS stands in solidarity with our Black colleagues, client partners, friends, and greater society to affirm – loudly and unequivocally – that Black lives matter. We offer the following statement on behalf of our firm.
June 4, 2021
One year ago, CCS purposefully affirmed our commitment to racial justice and our efforts to foster a more inclusive and equitable world. Today, we remain dedicated and steadfast in pushing this commitment forward.
August 27, 2021
CCS is proud to partner with the IU Lilly Family School of Philanthropy on the release of the Everyday Donors of Color report, funded by the Gates Foundation.