Interested in joining the team?
Explore our current openings and submit your application today!
At CCS Fundraising, we empower some of the greatest organizations in the world to effect meaningful change—change that impacts lives and improves the condition of the world we live in. You will join a diverse team of fun, passionate, and driven professionals who are united in this genuine purpose.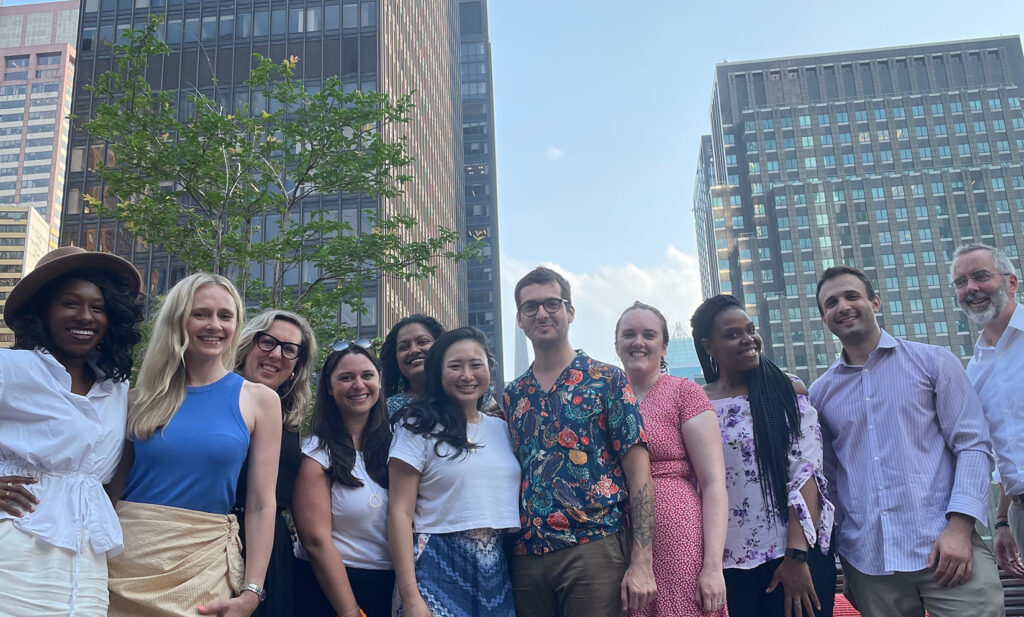 opportunities to learn and grow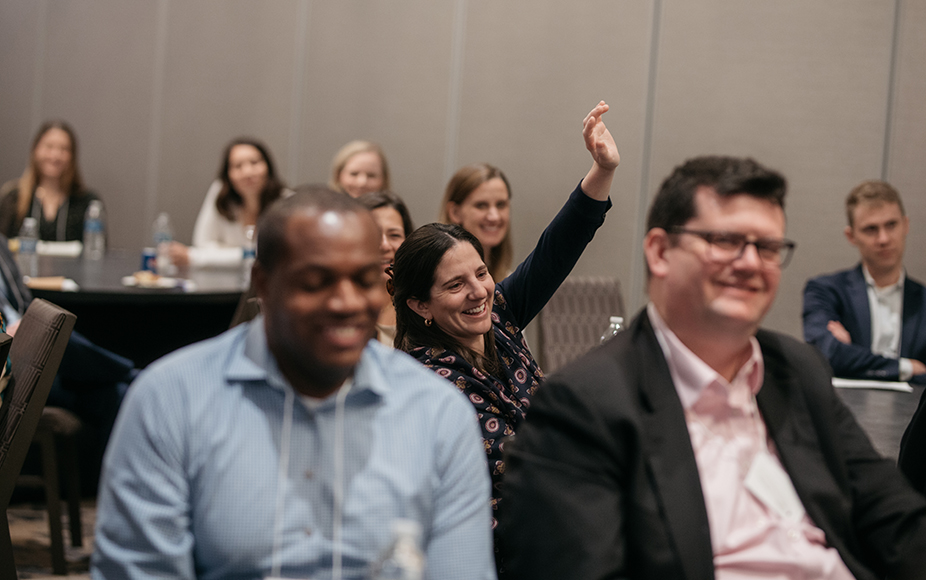 At CCS, you will have the opportunity to hone new skills and advance your career to new heights.
There are many opportunities to connect and learn, including educational discussions on the latest hot topics in philanthropy, learning circles, sector practice groups, leadership programs, and many more.
When you join CCS, you will be joining a firm that values each employee's expertise, unique perspectives, and experiences.
Together, we make CCS a great place to be.
our values
As a firm, and as individuals, we strive to embody the values of Excellence, Professionalism, Inclusion, and Innovation in everything we do.