We are committed to fundraising excellence for all communities in the Catholic sector.
Spanish-speaking people now account for 40% of all Catholics
CCS has offered our services in over
15 languages
The percentage of Catholics from different linguistic and cultural backgrounds continues to grow. As we stay on the cutting edge of Catholic charitable giving, CCS Fundraising collaborates with leaders across cultural contexts to craft a unique plan for engaging and inspiring parishes, pastors, religious communities, and parishioners.
Based on CCS's experience, but tailored to meet the needs of local communities, we provide:
Tailored services and strategy to varying cultures
Translated collateral and messaging
Custom language prayer cards and brochures
Language translation services for interviews and community communication
Good Shepherd is a diverse, multicultural, and inclusive community. Offering parishioners materials in their own language respects their dignity and offers them the opportunity for full participation in parish life. While conducting a campaign, parish staff take on additional work while maintaining the vibrant life of the parish, so having a bilingual person to assist us is helpful to our office and parishioners. During our campaign, the bilingual CCS team were helpful in the feasibility study as well as implementing the campaign in both English and Spanish.

Claudia M. Fiebig, Pastoral Associate, Good Shepherd Catholic Church
Need help engaging your local community?
We're here to assist!
At CCS, we understand the importance language and culture play in communities of faith. That is why we strive to create campaigns that are inclusive of the entire community.

Martin Camacho, CCS Senior Vice President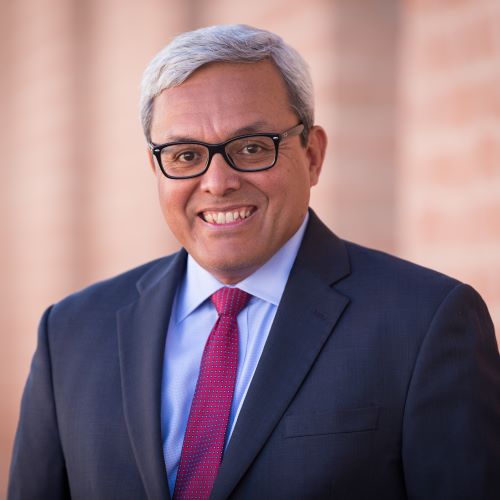 Our catholic partners have seen MAJOR SUCCESSES ACROSS LANGUAGES AND CULTURES
Our consulting that tailors to languages and cultures
Increases community participation
Elevates donor engagement
Raises campaign success rates
Ensures clear communication
Builds trust with the community
Promotes inclusivity and cultural awareness
Our catholic partners
Explore our Catholic partners with whom we have consulted in multiple language. Each entry includes the languages used in that project and total dollar amount raised.
Archdiocese of Boston | Haitian Creole and English | $163M
Archdiocese of Chicago | Polish, Hungarian, Korean, Croatian, Chinese, English | $420M
Archdiocese of Los Angeles | Spanish, Vietnamese, Korean, Italian, German, Tagalog, Arabic, and English | $500M
Archdiocese of Toronto | 13+ including Spanish, French, Chinese, Portuguese, and more | $170M CAD
Diocese of Amarillo | Spanish, Vietnamese, and English | $15M+
Diocese of Austin | Spanish and English | $102M
Diocese of Brooklyn | Nearly 10 languages | $128M
Diocese of Corpus Christi | Spanish and English | $38M+
Diocese of Charleston | English, Spanish, Vietnamese | $71M
Diocese of Cleveland | Spanish, Korean, and English | $170M+
Diocese of Green Bay | Spanish and English | $45M
Diocese of El Paso | Spanish and English | $14.5M
Diocese of Oklahoma City | Spanish and English | $89M+
Diocese of Tulsa | Spanish and English | Average weekly offertory increased by 14%
Diocese of Washington | 25+ languages | $185M
Good Shepherd Catholic Church, VA

| Spanish and English | $5M

St. Mark the Evangelist Catholic Church, IN | Zomi, Burmese, and English | > $850K
By prioritizing DEI within our faith-based campaigns, our partners can see impact beyond dollars raised. Not only do our campaigns meet and exceed goal, but distinct communities are bridged, new relationships are formed, and unique perspectives are unlocked.

Danielle Shiv, CCS Senior Director