CCS is committed to building a diverse, equitable, and inclusive workforce that creates a sense of belonging for all employees.
Currently, there are four Employee Resource Groups (ERGs) that play a critical role in promoting workplace inclusion and in the hiring, advancement, retention, and promotion of diverse employees throughout the firm.
ERGs facilitate relationship building across the firm and inform and enrich the broader CCS community. Employees are encouraged to take charge of their careers by partnering with ERG working groups to create programming and opportunities that impact communities and address issues important to members. The ERG contributions are an invaluable part of our efforts to broaden and sustain our culture of inclusion and equal opportunity.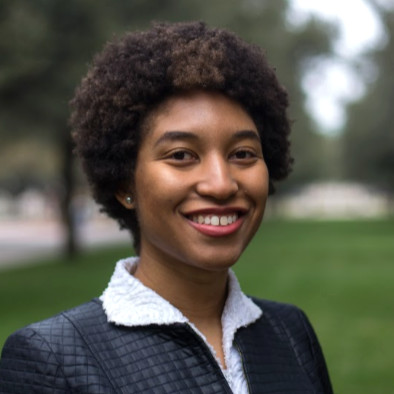 "The POC/Multicultural ERG has helped me establish a network of supportive friends and colleagues across the globe. I genuinely look forward to our get-togethers because we create spaces for fun, encouragement, education, and reflection amidst the busyness of our day-to-day."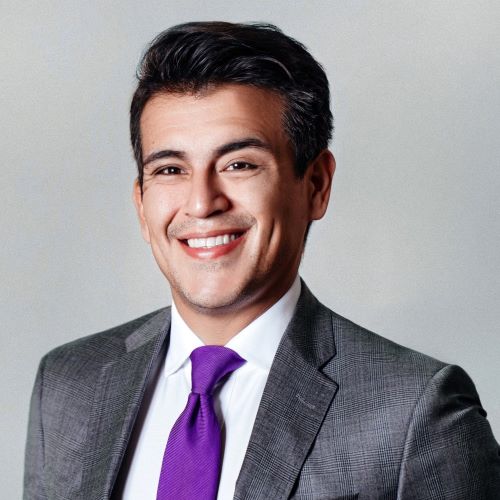 "The work of equality requires many voices. Pride at CCS increases the visibility of CCS as an ally of the LGBTQIA community. Through this allyship, CCS stands strong in its commitment to diversity & inclusion by providing a safe space for colleagues to not only be their authentic selves, but also more innovative, productive and empowered."
Interested in joining the CCS team?
Learn more about our job openings on our Careers page!