Key Elements
Used strategic conversations to gather fresh outsider perspectives on the organization's future ambitions
Forged non-traditional connections to influential regional and national philanthropic funders
Walked away with a roadmap to refine vision and maximize resources to achieve highest possible outcomes
How We Helped
THE CHALLENGE
Martin Luther King, Jr. Community Healthcare (MLKCH) is a private, nonprofit, safety-net community health organization serving 1.3 million residents in South Los Angeles. The organization's anchor, a state-of-the-art 131-bed hospital, opened in 2015 through a unique public-private partnership with the County of Los Angeles, the University of California, and other healthcare providers. MLKCH has established excellence in its young history with a reputation built on a commitment to providing quality care that is equal to or better than care provided by hospitals in more affluent areas.
Always striving for innovative practices, MLKCH challenged itself to engage in conversations with major regional and national funders around how these outside leaders view the organization, a standalone entity with whom they had no existing relationship. These conversations centered on MLKCH's vision for the community achieved through initiative-based partnerships and the organization's ability to serve as a national model.
THE SOLUTION
CCS led strategic interviews with 25 of the most influential regional and national funders to introduce MLKCH's mission and future ambitions. These conversations produced detailed, individualized evaluations of the organization's vision from the highest level of corporate and foundation philanthropy and uncovered pathways to new potential investments. CCS distilled the findings from these conversations into individual, detailed narrative summaries shared with MLKCH providing highlights of feedback and guidance for relationship development, as well as a final report of recommendations designed to secure major gift support from study participants.
CCS is the only agency I know with the courage and curiosity to partner with us on innovating a new kind of study. Our leadership awareness study prepared key donors, informed our board, and offered a road map for our strategy. It gave us the confidence to imagine a bigger circle of investors and insight into how to speak to them. We'll be living the study's outcome for years to come.

Dyan Sublett
President, MLK Community Health Foundation
Chief Communications Officer, MLK Community Healthcare
THE IMPACT
CCS's study produced a roadmap for the refinement and advancement of MLKCH's philanthropic impact through project-based partnerships in service of its strategic vision. MLKCH received detailed interview analysis, recommendations to strengthen fundraising strategies, and staffing plans to chart future growth. This guidance allowed all parties, from hospital to board leadership, to align under a singular understanding of the organization's strengths, challenges, and opportunities for ever-higher levels of success.
More Case Studies
Central U.S.
CCS worked with Arkansas Children's Foundation to plan and manage a transformational capital campaign to expand the system's ability to serve children in Northwest Arkansas and open the region's first and only comprehensive pediatric healthcare center.
Europe, Middle East, Africa
CCS supported UICC in Geneva in its first ever fundraising campaign to better advocate for the cancer community, and to support high-impact projects.
Central U.S.
CCS partnered with the Medical College of Wisconsin (MCW) and Froedtert Hospital to plan and manage their first joint comprehensive campaign, ultimately raising more than $300 million.
Featured Team Member
The leadership at MLK Community Healthcare are remarkable for their dedication to community by striving for ever-higher levels of excellence. This drive leads them to take bold risks that, in turn, lead to stark evaluation of their ambition, all in service of their vision to provide quality, equitable care. Partnering with these passionate changemakers to dream bigger was a one-of-a-kind experience.

Anne Thomas, CCS Alumna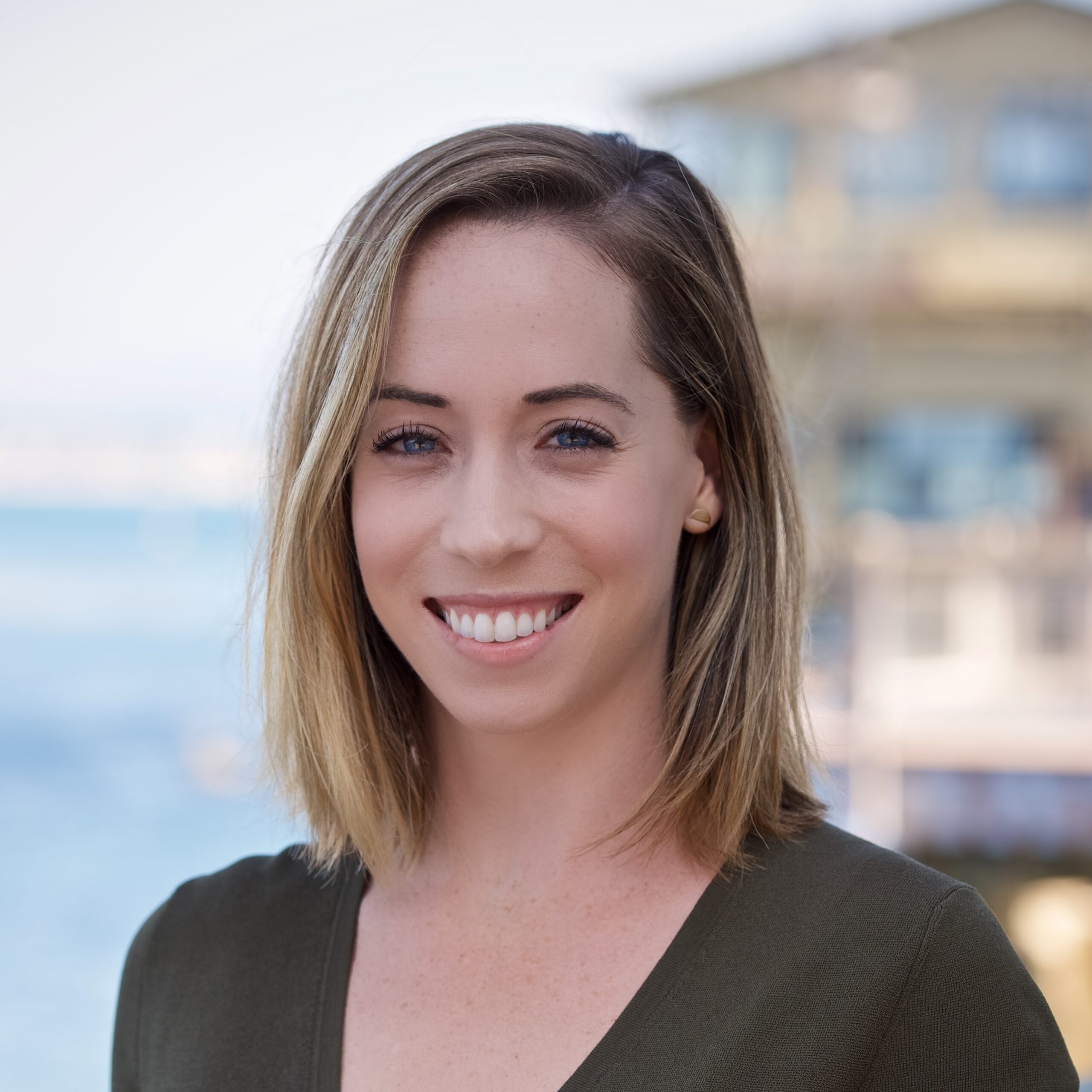 Interested in our services?
We'd love to learn more about your organization's fundraising goals and how we might be able to partner.