Our survey results provide a snapshot of how responding organizations are persevering amid challenges, evolving their fundraising tactics, and planning for 2021 and beyond.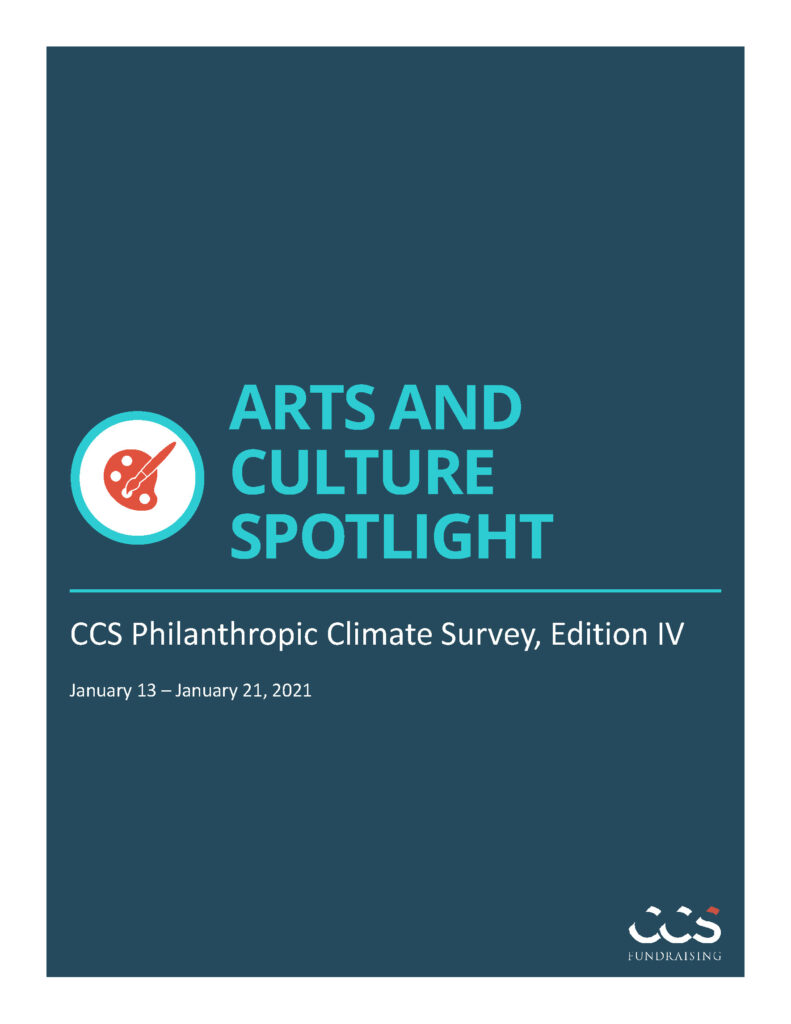 KEY FINDINGS
65% of respondents said that their organization took steps to become a more diverse, equitable, and/or inclusive workplace in response to society's renewed focus on racial equity and social justice
45% of respondents indicated that they believe their fundraising results from annual appeals will increase in the 2021 calendar year
76% of respondents who conducted virtual major gift solicitations amid the pandemic said they were either as successful or more successful than typical in-person solicitations
To explore data from 1,000+ respondents across nonprofit sectors, check out our main fourth-edition report.
If you have any questions about this survey or about CCS in general, please contact marketing@ccsfundraising.com.
More Insights
Nonprofit organizations can take key steps in times of financial volatility to avoid compromising their campaign or delivering on their mission.
September 21, 2022
CCS Fundraising is thrilled to share the eleventh edition Snapshot of Today's Philanthropic Landscape. This report compiles and contextualizes research from across the field of philanthropy to help US-based nonprofits wade through the available data and create informed fundraising strategies.
September 1, 2022