Our survey results provide a snapshot of how responding organizations are persevering amid challenges, evolving their fundraising tactics, and planning for 2021 and beyond.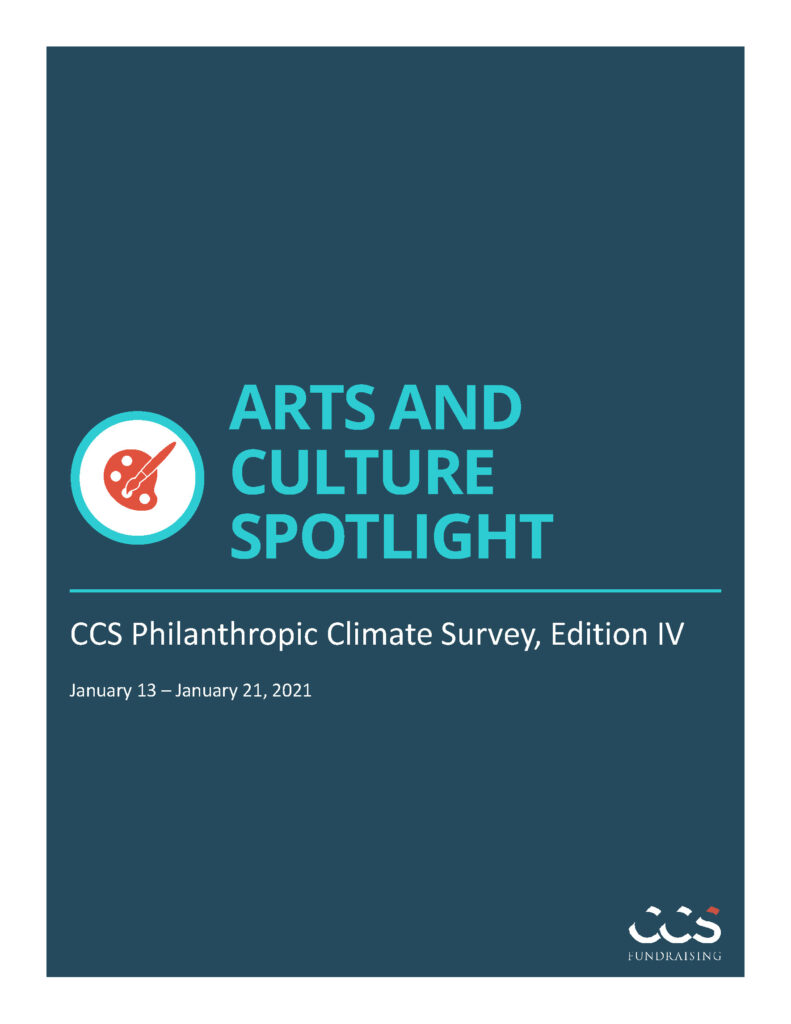 KEY FINDINGS
65% of respondents said that their organization took steps to become a more diverse, equitable, and/or inclusive workplace in response to society's renewed focus on racial equity and social justice
45% of respondents indicated that they believe their fundraising results from annual appeals will increase in the 2021 calendar year
76% of respondents who conducted virtual major gift solicitations amid the pandemic said they were either as successful or more successful than typical in-person solicitations
To explore data from 1,000+ respondents across nonprofit sectors, check out our main fourth-edition report.
If you have any questions about this survey or about CCS in general, please contact marketing@ccsfundraising.com.
More Insights
November 30, 2023
Learn how to measure affiliation through RFM analysis in this presentation by CCS Fundraising's Data Analytics team and Hagerstown Community College's Senior Director of College Advancement Dr. Ashley Whaley.
November 29, 2023
Did you know that 31% of annual giving occurs in December, with 12% taking place in the last three days of the year? Does your non-profit organisation have a strong year-end strategy to take advantage of these powerful trends? Read our five steps to maximise the success of your year-end fundraising appeal.