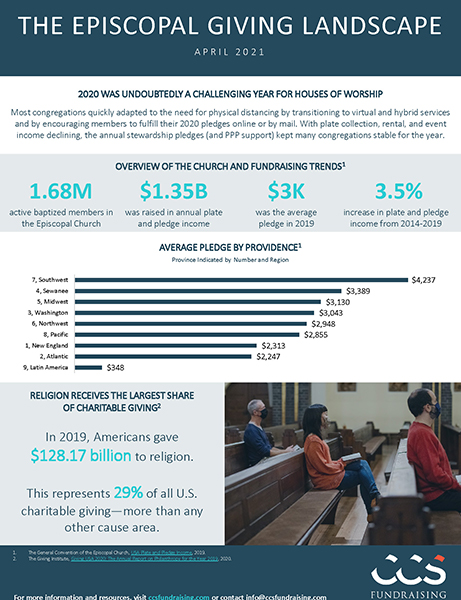 If you have any questions about this publication or about CCS in general, please contact marketing@ccsfundraising.com.
More Insights
January 11, 2023
Volunteers can become invaluable donors with the right approach. Read our article to learn how to leverage these relationships.
December 19, 2022
In this article, we outline our approach to recruiting top-notch volunteers for our parish partners. We also share a case study at a rural Ohio parish to illustrate the incredible impact that volunteers have on a successful campaign.