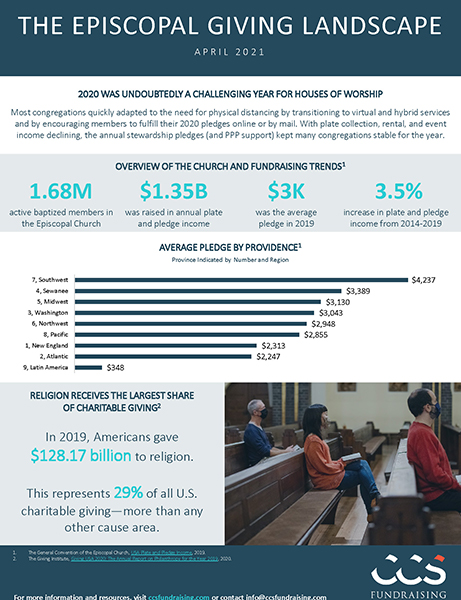 If you have any questions about this publication or about CCS in general, please contact marketing@ccsfundraising.com.
More Insights
August 31, 2023
Year-end fundraising campaigns are an opportunity to provide donors with every possible option to support your mission.
August 30, 2023
Wondering what to prepare as you embark on a campaign? From volunteer leadership to data analytics, this article offers key considerations and advice from four former CCS client partners on how to get started.