Philanthropy is at the core of tikkun olam ("repairing the world"), a pillar of the Jewish faith. We have the privilege of partnering with synagogues, schools, cultural institutions, advocacy organizations, and social service agencies to build upon this culture of philanthropy within our communities.
CCS Fundraising experts draw from fundraising and community engagement best practices to help our Jewish partners build capacity and raise funds. We have the tools and expertise to elevate your missions and ensure that future generations thrive.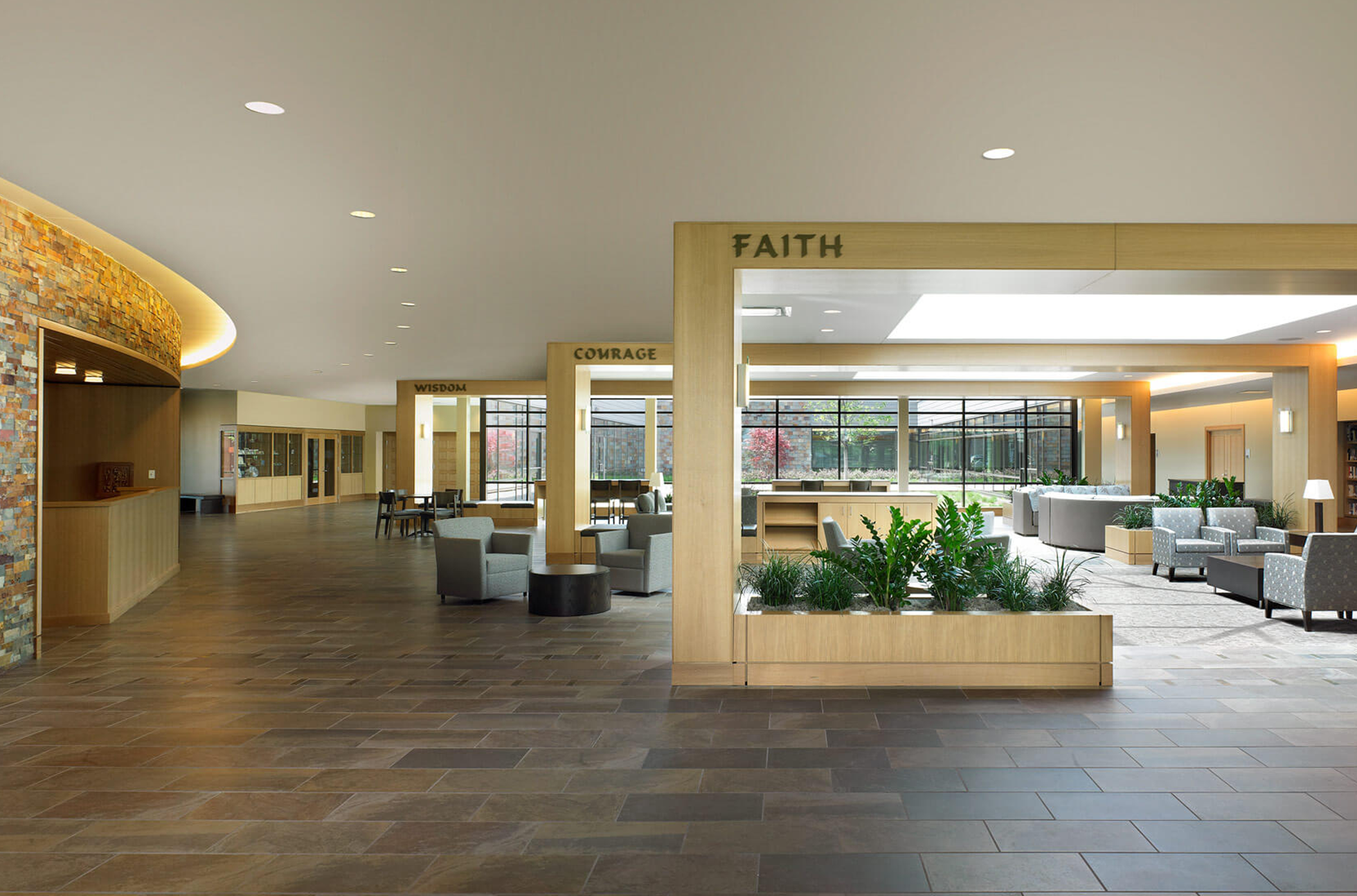 FEATURED CASE STUDY
B'nai Jehoshua Beth Elohim (BJBE)
DEERFIELD, IL
Congregation BJBE is a Reform synagogue in the Chicago suburb of Deerfield, Illinois. CCS worked with BJBE for over two years on three projects: the development and implementation of a new membership model, a feasibility study, and a major gift effort focused on reducing the building mortgage.
I cannot imagine being as successful as we have been in our major fundraising campaign without the help of CCS. Their approach is organized, client-centric, and highly creative. I would recommend them without hesitation to anyone looking to launch and run a major campaign.

Frederic L. Bloch, Senior Vice President, Growth, ADL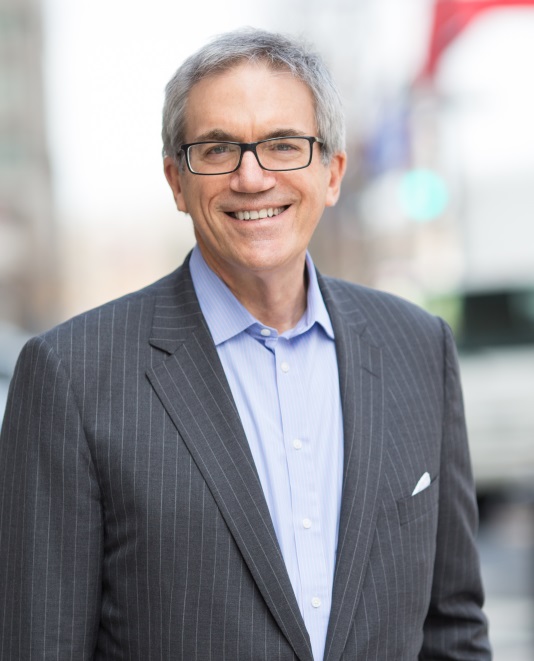 Interested in learning more about working with us?
Resources for Jewish Leaders
January 11, 2023
Volunteers can become invaluable donors with the right approach. Read our article to learn how to leverage these relationships.
December 9, 2022
At CCS, we support our clients through tumultuous times. Here we share tips for donor communication during incidences of antisemitism.
August 29th, 2023
Featuring essential philanthropic research from all major sources in the industry, this exclusive report examines key themes in American philanthropy and the latest data on giving by US individuals, foundations, and corporations.