---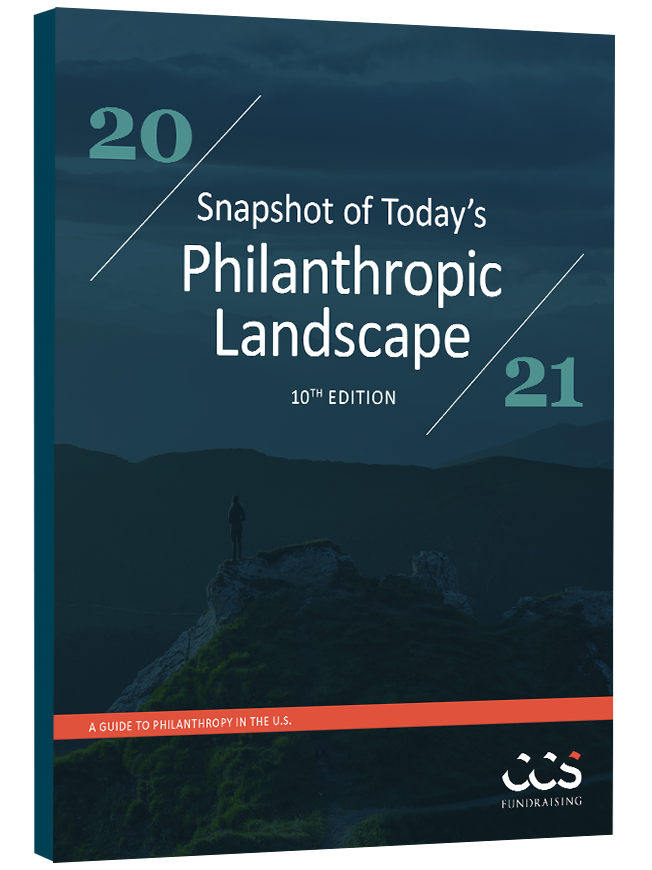 Snapshot of Today's Philanthropic Landscape, 10th Edition (2021)
The 2021 Philanthropic Landscape report can help answer questions like…
How much do Americans donate to charity each year?
What motivates donors to give to a nonprofit?
Who are the best prospects for planned gifts?
What factors do corporations consider when making community investments?
How is foundation granting changing?
How are nonprofits integrating DEI into their fundraising programs?
Today's philanthropic landscape is one of resiliency, responsiveness, and continued evolution. Nonprofit professionals and board members can use this guidebook to understand American philanthropy and set data-informed fundraising strategies for their organizations.

Robert Kissane, Chairman, CCS Fundraising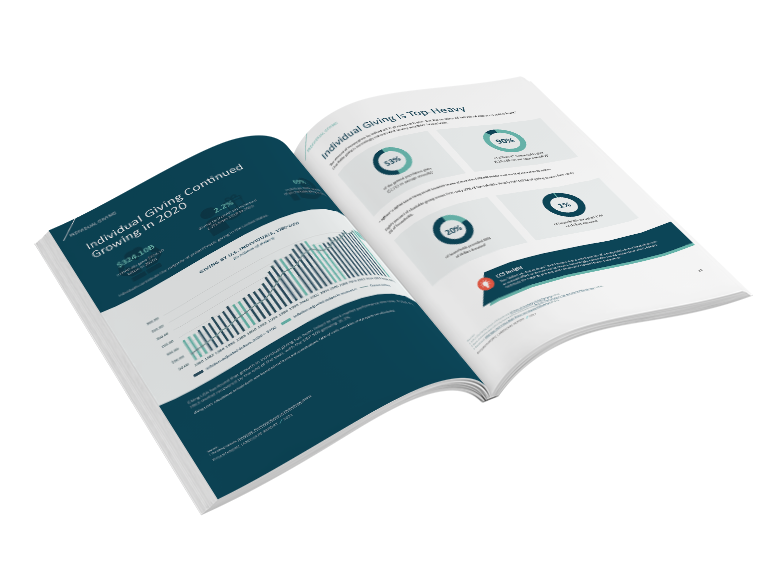 PHILANTHROPIC LANDSCAPE ARCHIVE

See all our Philanthropic Landscape reports throughout the years.
It is heartening to see the resiliency of philanthropy in this year's edition, as Giving USA estimates that Americans gave a record-setting $471.44 billion in 2020. At the same time, we must recognize that this outpouring of generosity sits within a complex and turbulent landscape.

It is more important than ever for nonprofit leaders and fundraisers to understand the philanthropic terrain and be diligent and intentional as they connect with donors.

Tom Kissane, Principal & Managing Director and Natalie Skinner, Senior Vice President – Philanthropic Landscape Co-Editors
How can we help you?
CCS offers an array of services to help nonprofits grow their fundraising.