Key Elements
CCS Fundraising partnered with Drury to conduct more than 60 personal interviews and predictive modeling to develop a campaign roadmap for a second phase of their campaign.
Utilizing data analytics and modeling data from CCS, Drury University reviewed and refined portfolios to leverage gift capacity.
How We Helped
I was impressed with the timeline, attention, organization, responsiveness, and strategic thinking of CCS. Their experience and professionalism are first class. I would absolutely recommend CCS to any institution. They are honest thought partners.

Marie Muhvic, Executive Vice President of Advancement, Drury University
Since its founding in 1873, Drury University provides its students with a personalized education grounded in the liberal arts.
THE CHALLENGE
Drury recently concluded a capital campaign, Go Beyond and recognized the challenges in preparing for Phase II of the campaign. These challenges included enhancing the donor pool for Phase II, optimizing portfolios, and leveraging new prospects by adding gift officers.
THE SOLUTION
CCS conducted a campaign feasibility study incorporating over 60 interviews and analytics to make recommendations for an effective strategy to secure funding. In addition to the study, CCS performed data analysis and a predictive modeling exercise of the Drury database to identify opportunities to leverage portfolios and expand the prospect landscape for the next phase of the campaign.
THE impact
Concurrently with the feasibility study, CCS's modeling exercise identified 108 assigned prospects for portfolio optimization and 215 assigned prospects for re-engagement. In addition, CCS uncovered 383 new major and principal gift prospects, and Drury was able to assign 270 of those, disqualify stale prospects, and optimize overall performance.
Featured Team Member
It was a privilege to partner with Drury University through their efforts to provide students with access to the best education. Their team is passionate and committed to the University's mission and I am excited to see what they accomplish next.

Madeleine Bryce, Director, CCS Fundraising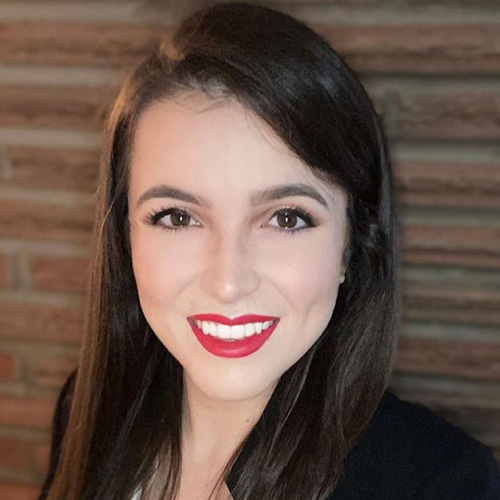 Want to start a conversation?
We'd love to help you plan your next chapter!