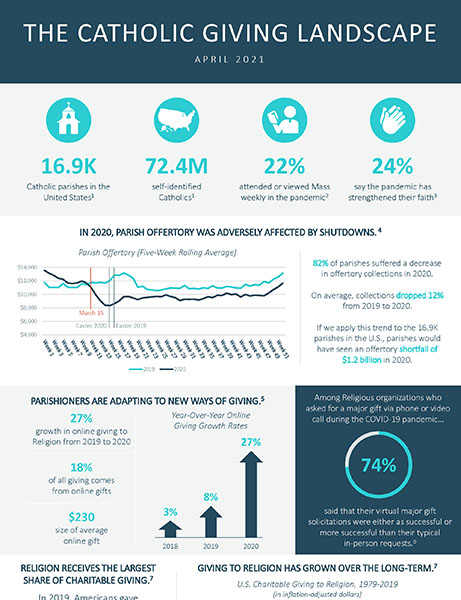 If you have any questions about this publication or about CCS in general, please contact marketing@ccsfundraising.com.
More Insights
Learn how to create a gift planning culture to help your house of worship raise more funds and expand the reach of your faith.
September 28, 2022
Nonprofit organizations can take key steps in times of financial volatility to avoid compromising their campaign or delivering on their mission.
September 21, 2022