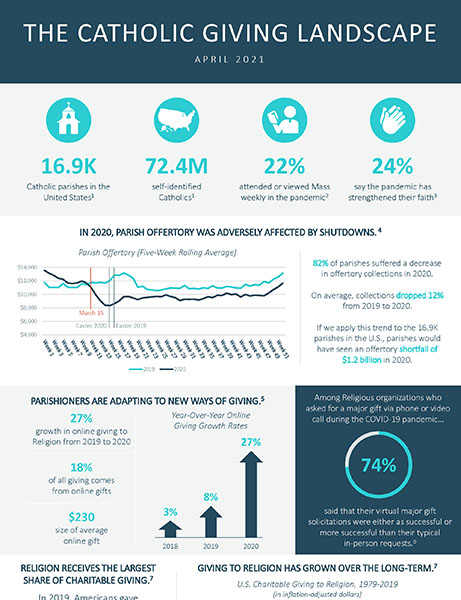 If you have any questions about this publication or about CCS in general, please contact marketing@ccsfundraising.com.
More Insights
November 30, 2023
Learn how to measure affiliation through RFM analysis in this presentation by CCS Fundraising's Data Analytics team and Hagerstown Community College's Senior Director of College Advancement Dr. Ashley Whaley.
November 14, 2023
Your board can be a treasure trove for new prospects if leveraged correctly. We help you learn how to enhance your donor pipeline.