In this webinar, CCS Fundraising dives deep into the four fundamental components of successful fundraising:
The case for support
Prospects
Leadership, and…
Plan
We explore US giving trends and what motivates donors as well as the common fundraising challenges nonprofit staff face today. Learn strategies and tactics to address those challenges, as well as insights from our experience partnering with more than 700 nonprofits annually.
PRESENTED BY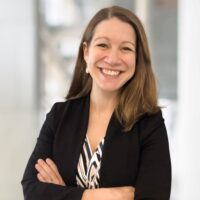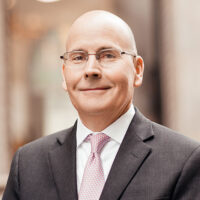 More Insights
February 16, 2023
CCS's annual Philanthropy Pulse report provides nonprofits with helpful data to navigate the ever-evolving philanthropic space.
August 29th, 2023
Featuring essential philanthropic research from all major sources in the industry, this exclusive report examines key themes in American philanthropy and the latest data on giving by US individuals, foundations, and corporations.