Our 2024 Philanthropy Pulse Survey is closed.
Get notified about the release of the 2024 CCS Philanthropy Pulse Report by subscribing to our newsletters.
2023 Philanthropy pulse report
The 2023 CCS Philanthropy Pulse report provides a window into the fundraising practices of nearly 1,200 organizations across nonprofit sectors based on data collected in late 2022.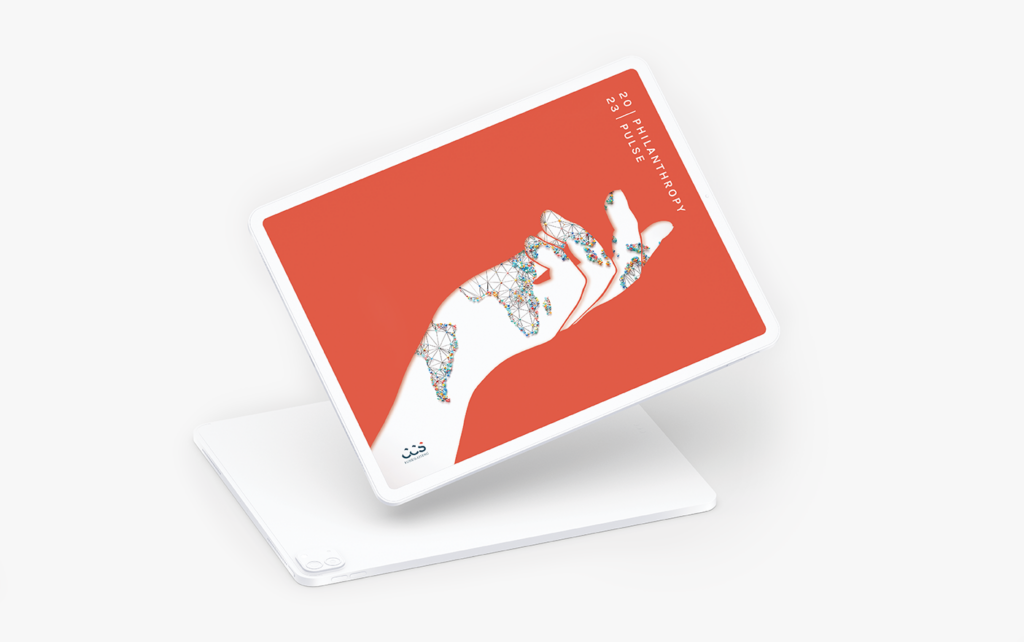 Key Findings:
Organizations across the board experienced fundraising revenue growth in FY21, regardless of their size or budget.
Although 62% of organizations saw an increase in donors in FY21, donor retention remained a top challenge, with only 36% of organizations reporting new donor retention.
Organizations that invested in hiring and retaining staff exhibited more fundraising revenue growth in FY21.
DEI continues to be a driving fundraising strategy focus, as organizations that invested in DEI saw greater growth than those that did not.
Check out our main report and sector-specific spotlights for Arts & Culture, Health, Higher Education, Human Services, Primary & Secondary Schools, and Faith below.
SECTOR SPOTLIGHT REPORTS
EXPLORE MORE CCS RESEARCH REPORTS
August 29th, 2023
Featuring essential philanthropic research from all major sources in the industry, this exclusive report examines key themes in American philanthropy and the latest data on giving by US individuals, foundations, and corporations.
February 16, 2023
Discover CCS's first edition of the Philanthropy Pulse report from 2022.
How can we help you?
Our unique, customized approach can provide your organization with of-the-moment, sustainable solutions.