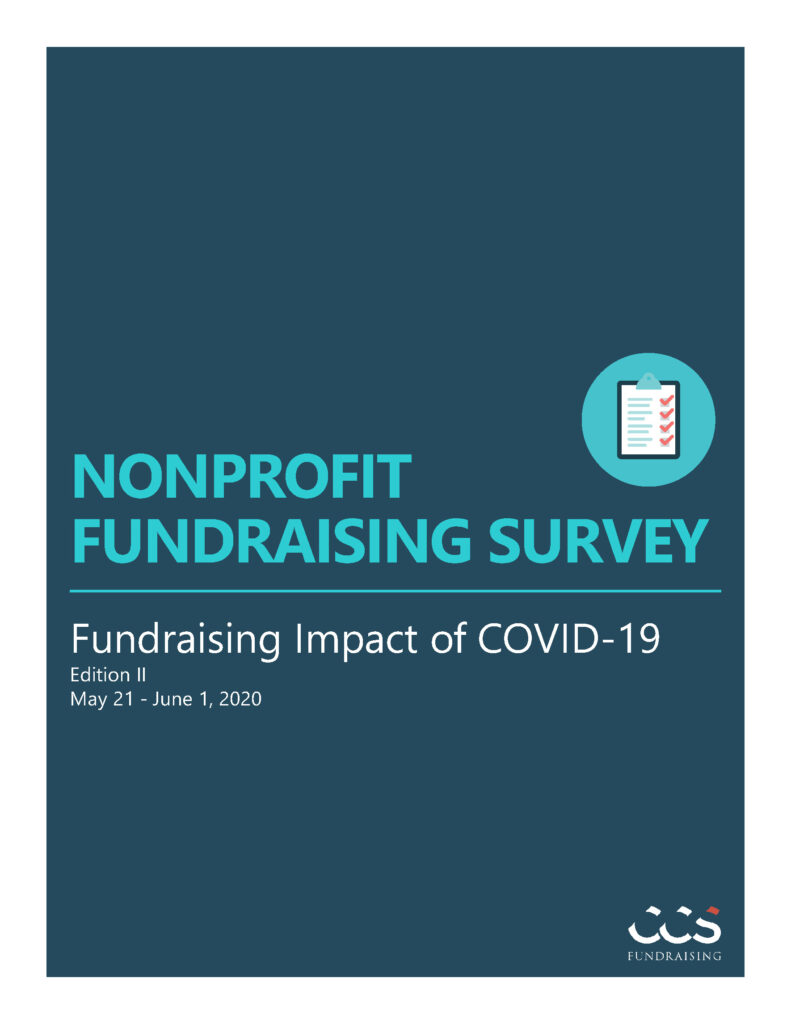 The results of the survey, detailed in this report, provide a picture of the state of nonprofit organizations across all philanthropic sectors and the evolution of their activities during COVID-19.
If you have any questions about this survey or about CCS in general, please contact marketing@ccsfundraising.com.
LOOKING FOR THE LATEST SURVEY REPORT?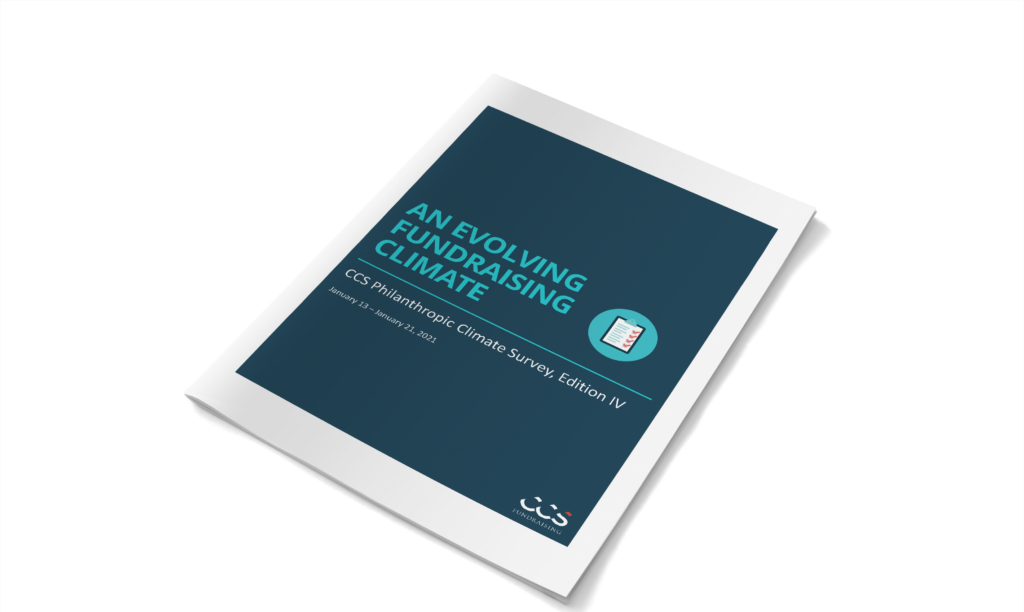 Download CCS's fourth-edition Philanthropic Climate Survey report here.
MORE PHILANTHROPIC CLIMATE SURVEY CONTENT
Interested in our services?
CCS plans and implements fundraising initiatives to help nonprofit organizations make a bigger impact.