Planned giving is an invaluable tool for growing your annual and major giving programs, but have you avoided implementing it because you doubt you have the time or the resources to do it well?
CCS experts Anne Thomas and Christopher Dake help remove the fear and uncertainty of engaging in planned giving, provide best practices for what you can do with limited time and resources, and share tips on how to determine your real planned giving potential, including:
How to address the most common concerns for investing in planned giving
How a growing planned giving program can help you meet your short and longer-term revenue goals
Initial steps to set your organization on a path to short- and long-term financial growth
PRESENTED BY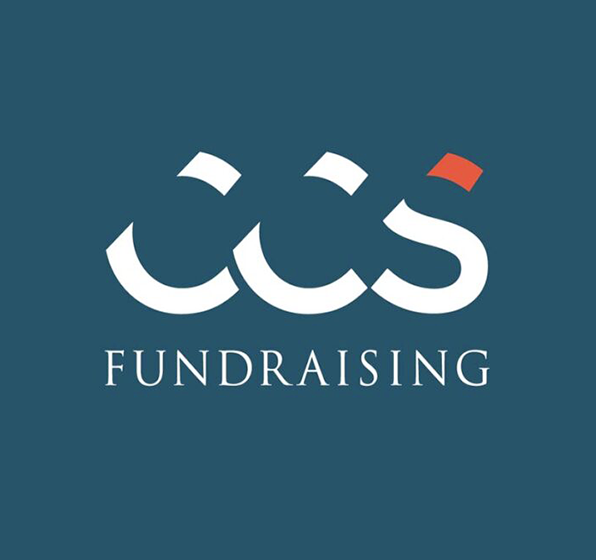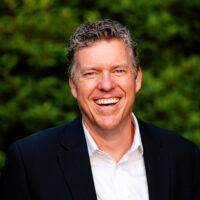 More Insights
August 31, 2023
Year-end fundraising campaigns are an opportunity to provide donors with every possible option to support your mission.
August 29th, 2023
Featuring essential philanthropic research from all major sources in the industry, this exclusive report examines key themes in American philanthropy and the latest data on giving by US individuals, foundations, and corporations.