Key Elements
Nationwide Children's sustainably doubled its philanthropic revenue following the completion of the Be the Reason campaign.
The campaign exceeded its fundraising goal, and did so more than a year in advance of the Hospital's original timeline.
The Be the Reason campaign set new records for Nationwide Children's in terms of total revenue and donor volume, contributing to significant advances in key areas such as research, genomics, and behavioral health.
Over the course of our partnership, CCS has helped our Foundation reach the next level in terms of philanthropic strategy and performance. Our internal stakeholders, board of trustees, and donor community have consistently applauded CCS for their professionalism and national expertise. We feel comfortable using CCS in virtually any situation, with any possible audience. They are a valued partner in our mission to provide care for every child, for every reason, without regard to the family's ability to pay.

Steve Testa, President, Nationwide Children's Hospital Foundation
THE CHALLENGE
CCS was originally retained to coordinate organizational efficiency, facilitate operational support, develop fundraising resources with the intent of sustainably doubling annual philanthropic revenue, and design and launch a formal campaign to support the Hospital's strategic plan.
THE SOLUTION
CCS performed a development assessment of historical fundraising performance, helped reconstitute the Foundation Board, conducted a planning study for a potential campaign and ultimately helped design and launch the Be the Reason campaign. Since the close of Be the Reason, CCS has remained engaged with the Foundation on strategic planning initiatives and provided counsel on high-level management and operational projects. In 2021, CCS conducted a new feasibility study on behalf of the Foundation, exploring the role philanthropic investment can and should play as the Hospital looks to implement its expansive new Strategic Plan, Leading a Bold Journey to Best Outcomes.
THE IMPACT
The Be the Reason campaign was a resounding success, closing one year ahead of schedule and well over its initial fundraising target. Notably, in 2016, Nationwide Children's Hospital announced a transformational $50 million gift from Big Lots in support of the Big Lots Behavioral Health Pavilion, America's largest pediatric behavioral health treatment and research center. Since completion of the campaign, the Foundation's original objective of sustainably doubling pre-campaign annual fundraising revenue has been achieved.
Featured Team Member
Philanthropic support has played a vital role in empowering Nationwide Children's to build nationally recognized programs in cutting edge fields like genomics and gene therapy, and to build a best-in-class facility and program for the treatment of behavioral health conditions in children. CCS has been honored to partner with Nationwide Children's throughout this journey, and has seen firsthand the ways that a thoughtful, detail-oriented fundraising strategy has empowered this institution to deliver world-class healthcare services to the families of Central Ohio and beyond.

Jon Lewis, Director, CCS Fundraising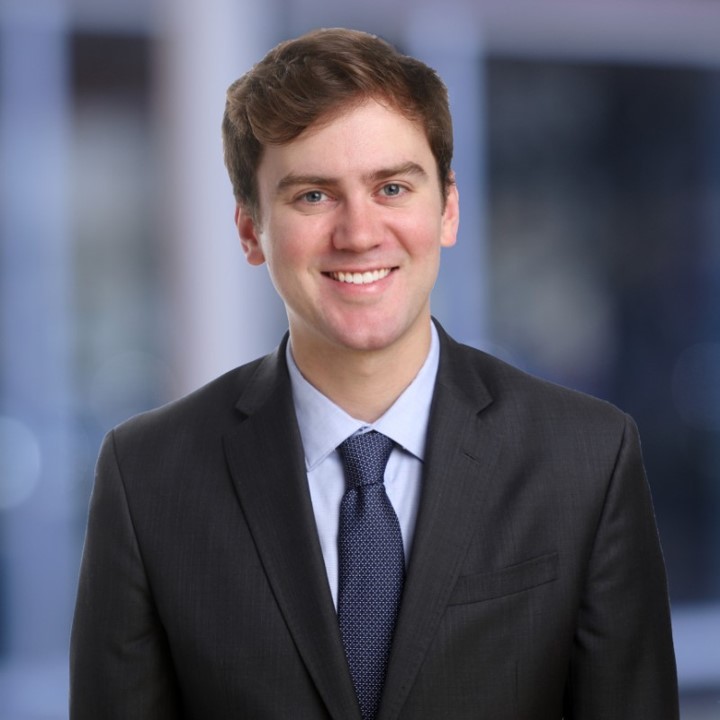 Explore More Case Studies
Central U.S.
CCS partnered with Children's Mercy on a feasibility and planning study for a campaign that has raised more than $250 million and led to the completion of a transformational research institute.
Western U.S.
Benioff Children's needed to fund their Master Plan Modernization Project to transform the hospital's ability to provide pediatric health care in the community. CCS has been helping to manage the $200 million campaign since 2013.
Mid-Atlantic and Southeast U.S.
Anne Arundel Medical Center faced increasing healthcare needs for women, children, and cancer patients. CCS helped plan and manage three campaigns that raised a combined total of $75.1 million. These funds made it possible to build a replacement hospital and a new oncology center.