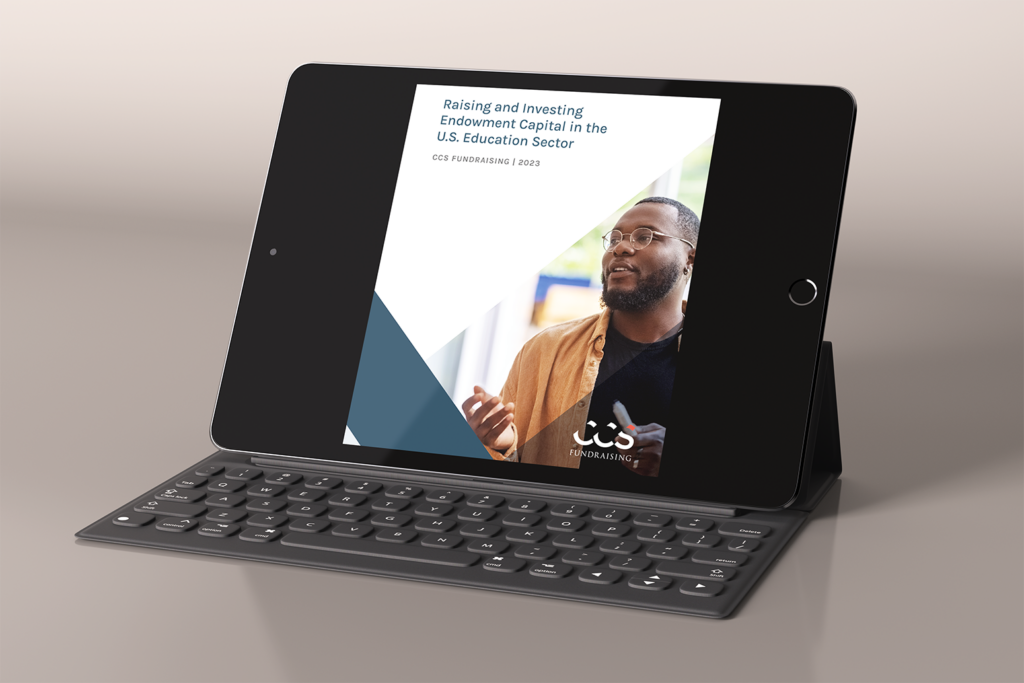 Raising philanthropic funds for endowments is crucial for the financial stability of educational institutions in today's challenging economic and demographic landscape. This white paper will offer step-by-step information on how to:
Craft a compelling case for support that emphasizes the institution's mission, priorities, and the impact of donations
Establish strong donor relationships through regular updates, engagement opportunities, and recognition
Invest wisely in educational endowments to weather market fluctuations and ensure consistent returns
Collaborate with development professionals and experts
Partner with experienced investment professionals and financial advisors to navigate long-term investments
Download this resource today to inform the launch and health of your school's endowment.
Ackowledgements: We thank our thought partners, Koda Capital, for their partnership on co-creating the original version of this whitepaper for the Australian market.
More Insights
August 31, 2023
Year-end fundraising campaigns are an opportunity to provide donors with every possible option to support your mission.
August 30, 2023
Wondering what to prepare as you embark on a campaign? From volunteer leadership to data analytics, this article offers key considerations and advice from four former CCS client partners on how to get started.