Our survey results provide a snapshot of how responding organizations are persevering amid challenges, evolving their fundraising tactics, and planning for 2021 and beyond.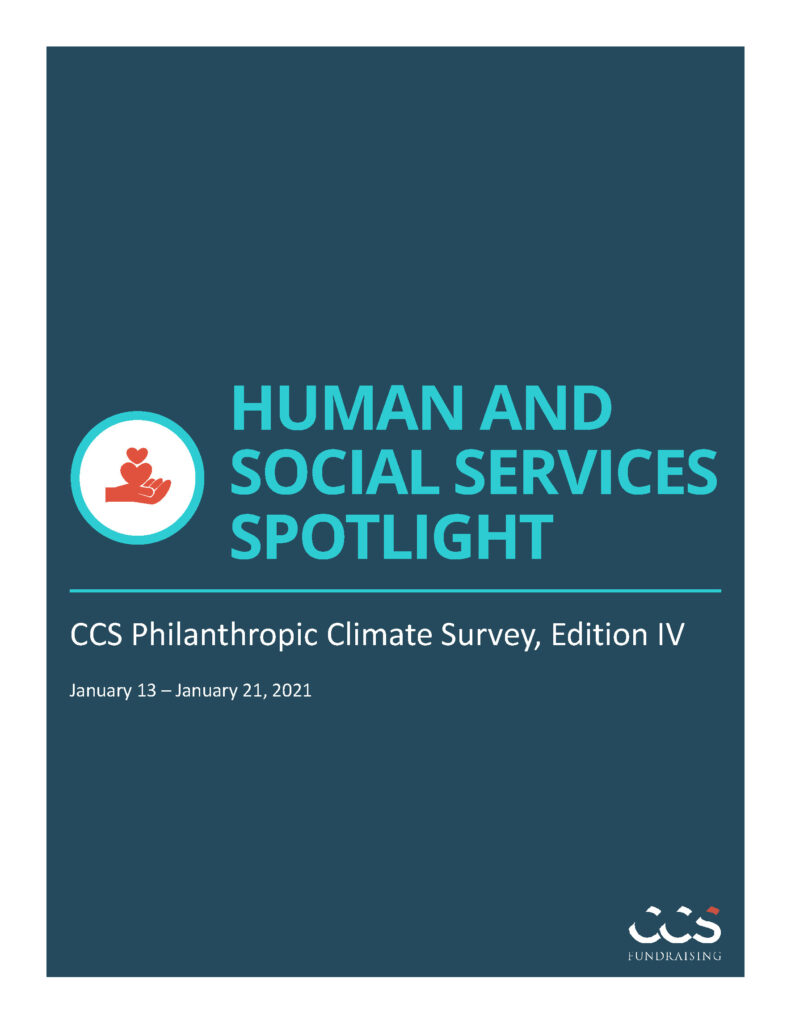 KEY FINDINGS
49% of respondents said they think their fundraising from major gifts will increase in 2021
85% of respondents who conducted virtual major gift solicitations amid the pandemic said they were either as successful or more successful than typical in-person solicitations
89% of respondents said they may offer remote work options for fundraising staff after the COVID-19 pandemic has ended
To explore data from 1,000+ respondents across nonprofit sectors, check out our main fourth-edition report.
If you have any questions about this survey or about CCS in general, please contact marketing@ccsfundraising.com.
More Insights
January 11, 2023
Volunteers can become invaluable donors with the right approach. Read our article to learn how to leverage these relationships.
December 13, 2022
Learn how to increase investment in your organization's planned giving program through this CCS Gift Planning Practice Group webinar.