PRESENTED BY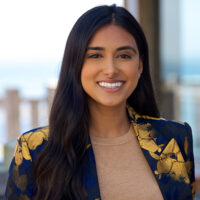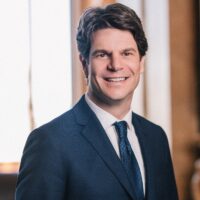 More Insights
Learn how to perform an RFM analysis, the simplest tool to start narrowing your prospect list to your most impactful donors. This article contains background information and a video to lead you step-by-step into meaningful engagement.
June 29, 2022
CCS Fundraising is proud to partner with the Indiana University Lilly Family School of Philanthropy on this webinar marking the June 21 release of Giving USA 2022: The Annual Report on Philanthropy.
June 21, 2022
Want to start a conversation?
We'd love to help you plan your next chapter!