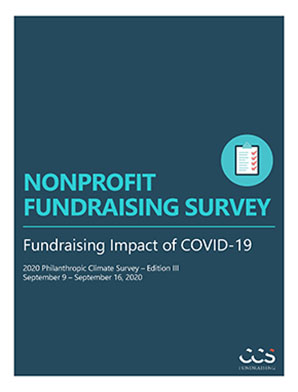 This report details the results of CCS's third Philanthropic Climate Survey installment, which collected data from nearly 1,400 individuals representing nonprofits of all sectors.
LOOKING FOR THE LATEST SURVEY REPORT?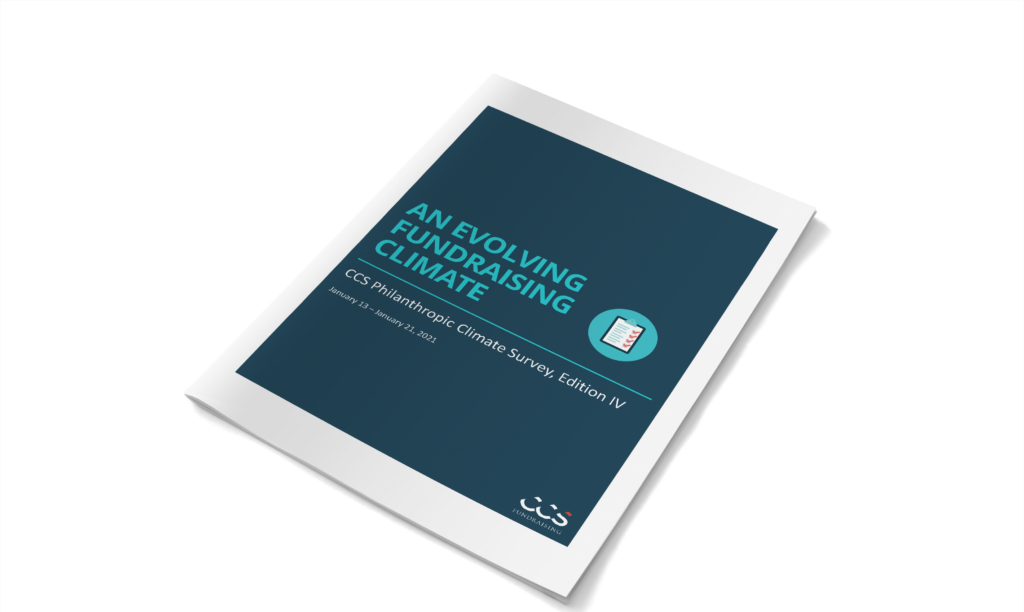 Explore CCS's fourth-edition Philanthropic Climate Survey reports here.
MORE PHILANTHROPIC CLIMATE SURVEY CONTENT
Interested in our services?
CCS plans and implements fundraising initiatives to help nonprofit organizations make a bigger impact.