Tune in to hear CCS experts and development leaders share tools to transition these new donors into mission champions. Learn about key findings from a CCS survey, strategies that have been successful, the McKinsey Influence Model, and sector case studies to help you create a sustainable donor retention plan for your organization.
PRESENTED BY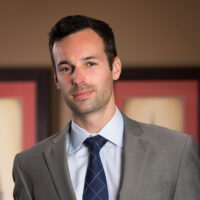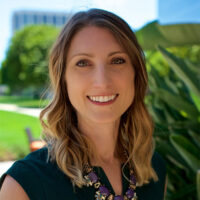 More Insights
January 11, 2023
Volunteers can become invaluable donors with the right approach. Read our article to learn how to leverage these relationships.
December 13, 2022
Learn how to increase investment in your organization's planned giving program through this CCS Gift Planning Practice Group webinar.
Want to start a conversation?
We'd love to help you plan your next chapter!