Tune in to hear CCS experts and development leaders share tools to transition these new donors into mission champions. Learn about key findings from a CCS survey, strategies that have been successful, the McKinsey Influence Model, and sector case studies to help you create a sustainable donor retention plan for your organization.
PRESENTED BY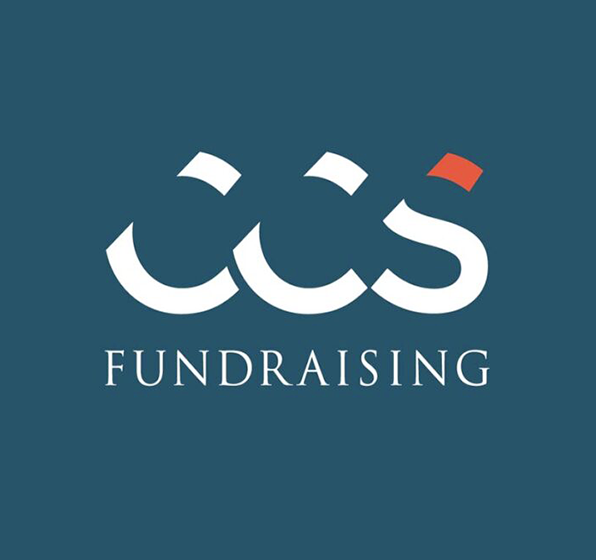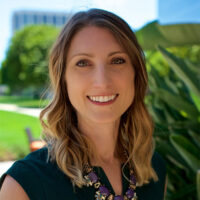 More Insights
August 31, 2023
Year-end fundraising campaigns are an opportunity to provide donors with every possible option to support your mission.
August 30, 2023
Wondering what to prepare as you embark on a campaign? From volunteer leadership to data analytics, this article offers key considerations and advice from four former CCS client partners on how to get started.
Want to start a conversation?
We'd love to help you plan your next chapter!