Tune in to hear CCS experts and development leaders share tools to transition these new donors into mission champions. Learn about key findings from a CCS survey, strategies that have been successful, the McKinsey Influence Model, and sector case studies to help you create a sustainable donor retention plan for your organization.
PRESENTED BY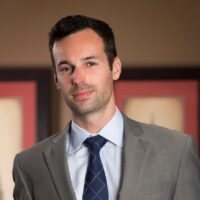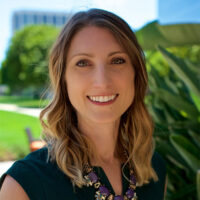 More Insights
Nonprofit organizations can take key steps in times of financial volatility to avoid compromising their campaign or delivering on their mission.
September 21, 2022
CCS Fundraising is thrilled to share the eleventh edition Snapshot of Today's Philanthropic Landscape. This report compiles and contextualizes research from across the field of philanthropy to help US-based nonprofits wade through the available data and create informed fundraising strategies.
September 1, 2022
Want to start a conversation?
We'd love to help you plan your next chapter!