Key Elements
Two successful campaign management engagements cumulatively raised more than $145 million for capital projects, programs, and endowment
Current feasibility and planning study will plot the path forward for Nashville Symphony's next campaign in a landscape transformed by the COVID-19 pandemic
We hired our friends at CCS because we knew the professionalism and expertise of their team would give us an incredible chance for success. We absolutely recommend you consider CCS as a partner for your next campaign.

Jonathan Norris, Vice President of Development, Nashville Symphony
Led by music director Giancarlo Guerrero, the Grammy Award-winning Nashville Symphony has been an integral part of the Music City sound since 1946. In a typical year, the ensemble performs more than 150 concerts annually and remains one of the most prolific recording orchestras in the United States.
Two Decades of Partnership
CCS first partnered with the Nashville Symphony (NSO) in the early 2000s to raise more than $123.5 million to support the orchestra's rise to national prominence, expand its music education programs, and open the Schermerhorn Symphony Center.
Schermerhorn Symphony Center, the orchestra's home since 2006, is a distinctive neo-Classical building with architectural elements that pay homage to the history, culture, and people of Middle Tennessee and is today considered one of the world's finest acoustical venues.
CCS later assisted NSO by managing their endowment campaign, Sustaining Greatness. The campaign focused on restoring the Schermerhorn Symphony Center after flooding in May 2010 while fortifying resources available for artistic initiatives, music education, and community engagement programs. More than $22 million was raised.
The Next Chapter
Three months after NSO launched a new Strategic Plan, COVID-19 struck. With two-thirds of its annual operating income being generated from concerts, the Nashville Symphony found itself on a journey of survival and creative adaptation. The orchestra's very existence was threatened due to the pandemic.
The Nashville Symphony is exploring a potential $75 million endowment campaign to ensure the music never stops again. The campaign aims to strengthen NSO's financial position and continue to deliver visionary artistic and educational programming, enabling even greater creative and community impact. CCS is now partnering with NSO for the third time to shape the strongest possible plan of action to bring NSO's bold vision to life.
Featured Team Member
I have had the true privilege of partnering with Nashville Symphony on multiple occasions in my CCS career. From working onsite managing the day-to-day activity of the Sustaining Greatness campaign more than ten years ago to now overseeing a study to help NSO plan its next chapter, I am consistently inspired by the leaders' innovation, ability to navigate crises, and commitment to excellence in bringing top-notch education, exceptional performances, and Grammy Award-winning recordings to Nashville and the world.

Steve Manno, Principal & Managing Director, CCS Fundraising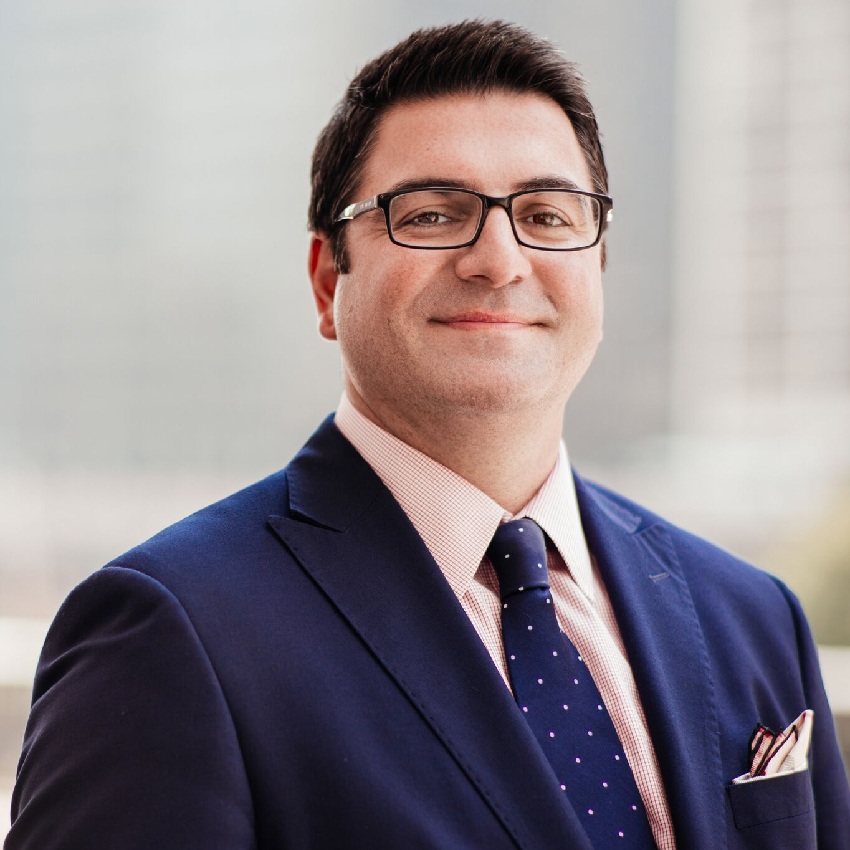 More Case Studies
Central U.S.
CCS partnered with Navy Pier to further their impact through a critical bridge campaign and develop a plan to expand and diversify Navy Pier's philanthropic funding sources.
Mid-Atlantic and Southeast U.S.
CCS partnered with NMAAHC and its leadership on a landmark campaign, which exceeded its goal by raising more than $320 million in private philanthropic support for its historic opening in Washington, DC.
Western U.S.
USUO sought to maintain its status as the premiere local provider of orchestral and operatic art forms. CCS worked with the institution to raise more than $30 million on a $25 million goal, allowing them to attract high-caliber talent and ensure its success for decades to come.
Want to start a conversation?
We'd love to help you plan your next chapter!