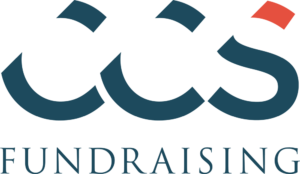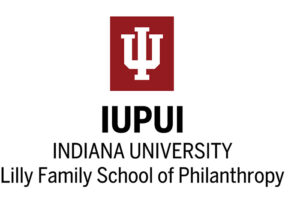 Tuesday, June 20, 2023
12pm ET | 9am PT
Our keynote speaker, Dr. Una Osili, leads the research and production of Giving USA, a publication of the Giving USA Foundation. Dr. Osili and our other panelists will present trends from the latest report, which looks back at charitable giving in 2022. A discussion on the significance and implications of this year's data will follow the presentation.
Join the conversation! Use #CCSGivingUSA before, during, and after the events.
More Insights
February 16, 2023
CCS's annual Philanthropy Pulse report provides nonprofits with helpful data to navigate the ever-evolving philanthropic space.
March 9, 2023
This video, presented by CCS Fundraising's Gift Planning Practice Group, will help you learn how you can make significant advances with planned giving — in just 1-3 hours a week!