Explore practical tools, guidance, resources, and reflections on the topics that are top-of-mind for nonprofit leaders and fundraisers.
FEATURED INSIGHTS
Featuring essential philanthropic research from all major sources in the industry, this exclusive report examines key themes in American philanthropy and the latest data on giving by US individuals, foundations, and corporations.
September 1st, 2022
CCS is proud to partner with the IU Lilly Family School of Philanthropy on the release of the Everyday Donors of Color report, funded by the Gates Foundation.
August 27, 2021
In this article, CCS Senior Vice President Lindsey Humes reflects upon key trends in planned charitable giving and provides tips for organizations to capture a greater share of the "windfall" from intergenerational wealth transfer.
November 10, 2021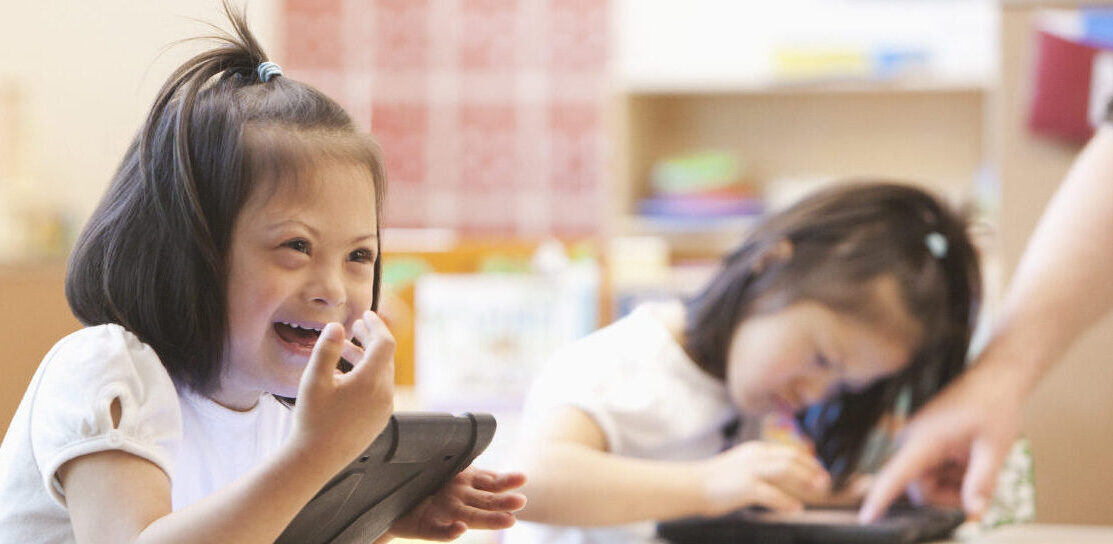 CCS helps nonprofits plan and implement transformational development programs.
FULL INSIGHTS LIBRARY